How to Reduce Employee Turnover With Automation?
According to Garnter, 91% of HR Leaders Are Concerned About Employee Turnover in 2021. Gartner recommends business leaders to align flexibility to employee and work needs. Ever since the pandemic, working remotely became inevitable. So, business owners has no way but to adopt a digital…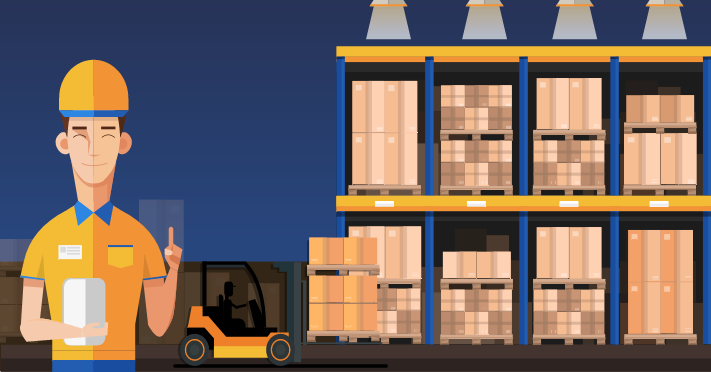 How To Set Up An Inventory Management System?
If you have products, Inventory management is a crucial part of your business. Handling inventory operations can be challenging without the proper tools. In any part of the process, one simple mistake can lead to some heavy losses and sad customers. Have you tried to…
4 Easy Ways to Automate Your Property Management Business
Whether you are a landlord who owns a personal rental or a property manager supervising many units. It is quite a challenge to oversee every aspect of property management. In this post, we will explore the different processes in the real estate rental business. In…