Build Applications Visually
Powerful tools to Innovate 10X faster
Build digital models to keep your data governed and controlled.
Over 20 field types to match your use case.
Connect different models together to relate your data in a meaningful way.
Smart fields to auto-calculate values based on rules.
Configure lookup fields to standardize your records.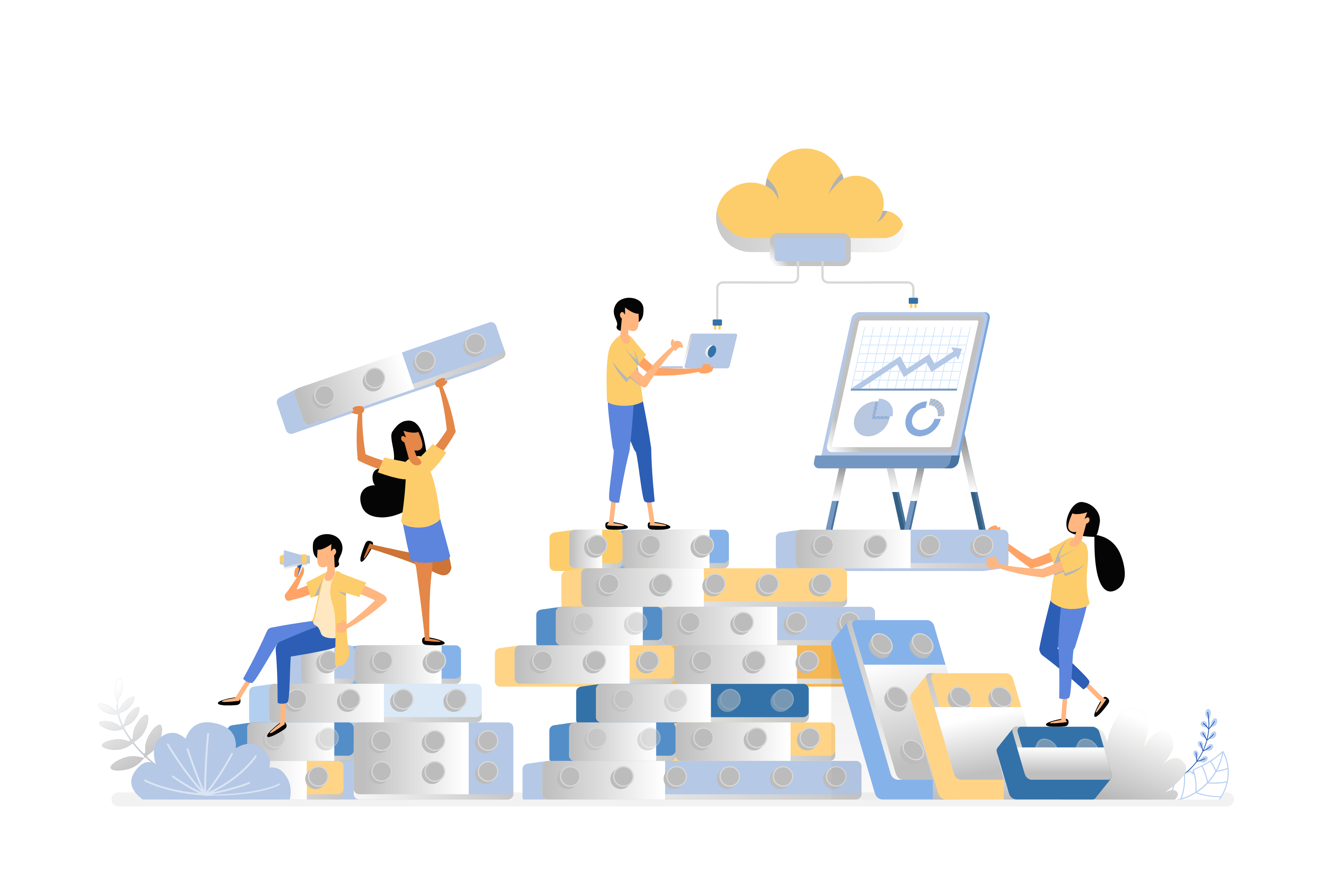 Our drag and drop designer allows you to build the right form. Capture and organize your data the right way and force users to follow your standards.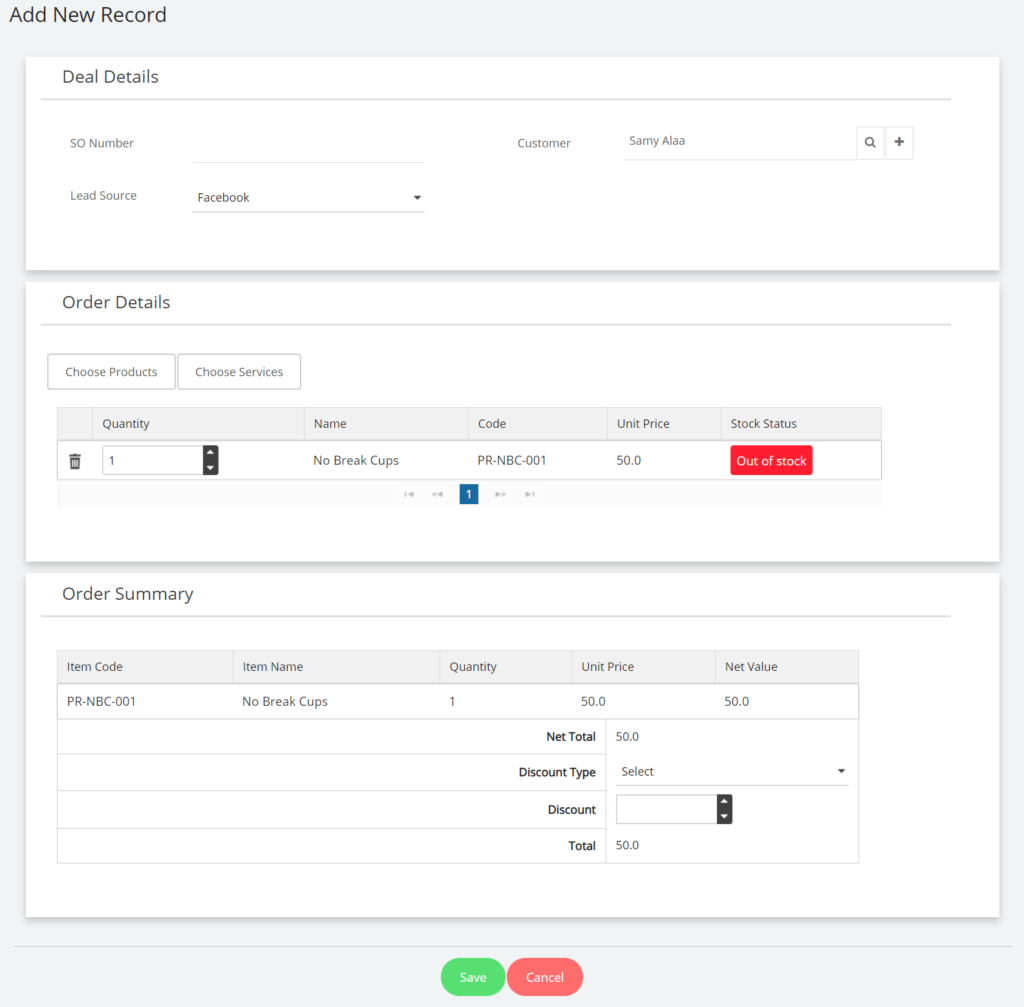 Add conditional rules on your form to show users what they need and hide everything else. Auto fill, disable, or hide fields based on user access rights to control your data collection.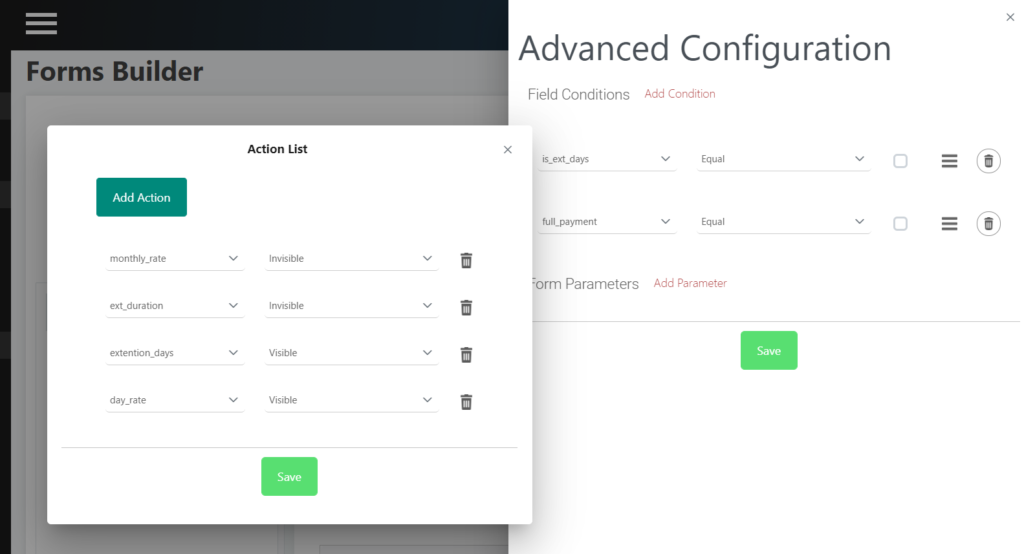 Ensure that your data is clean with field based validation and flow validation. Flow validation allows you to build a workflow to run a verification routine.

Access forms and data from other business models to repopulate the current form. By staying on the same screen, you avoid duplication and increase user productivity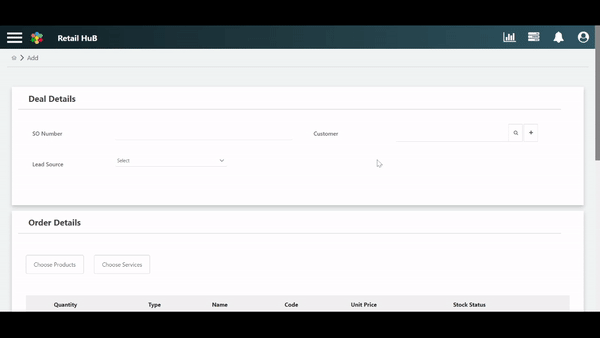 Make your data accessible without moving through many screens to search for a record. Beezr smart view builds a 360 view of your record to show all related records from other business models.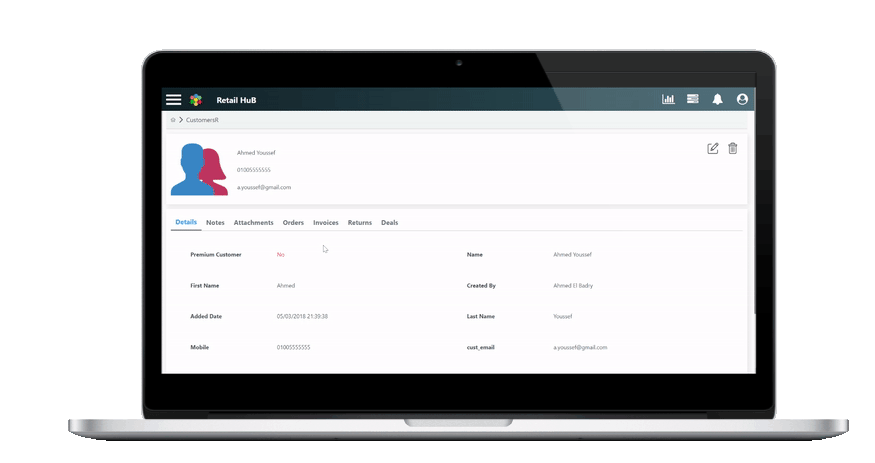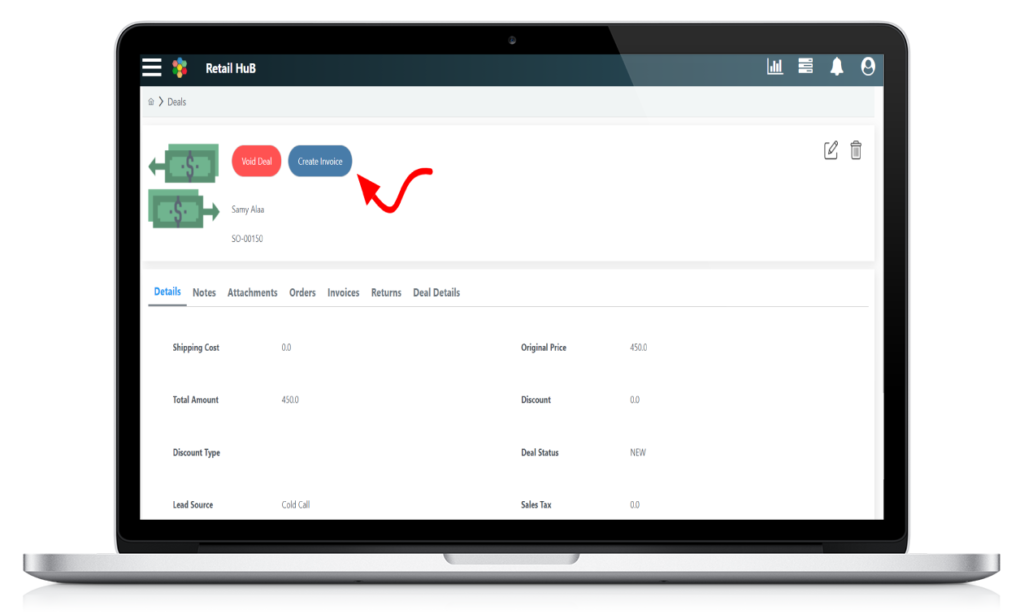 Customize your view with custom business functions to increase user productivity. With a simple button click, you are able to run a process, or open a form, or generate a document.
Not all data should view the same. Beezr gives the flexibility to change your records representation to convey better meaning.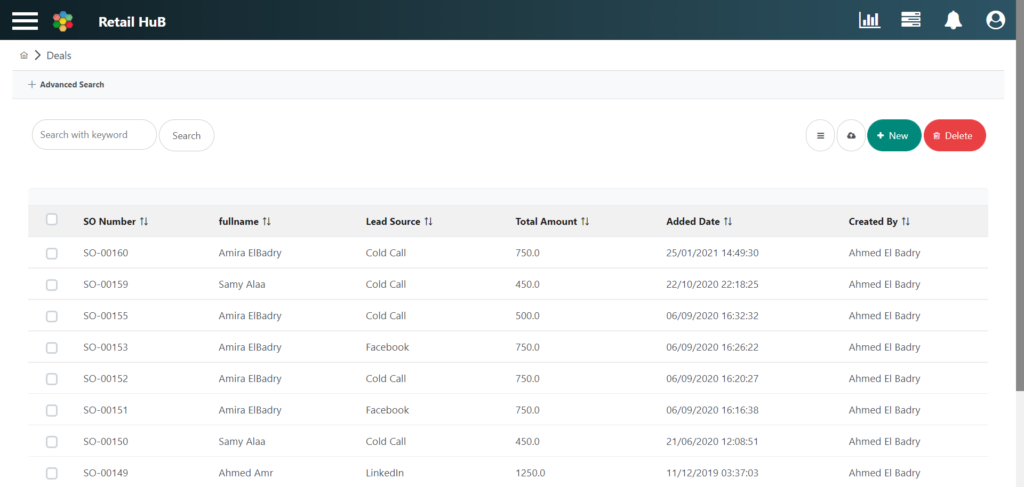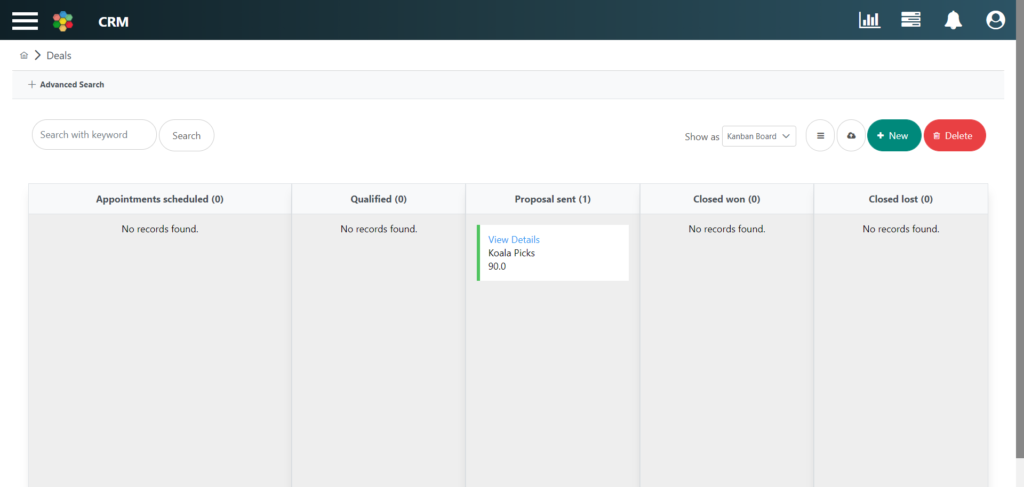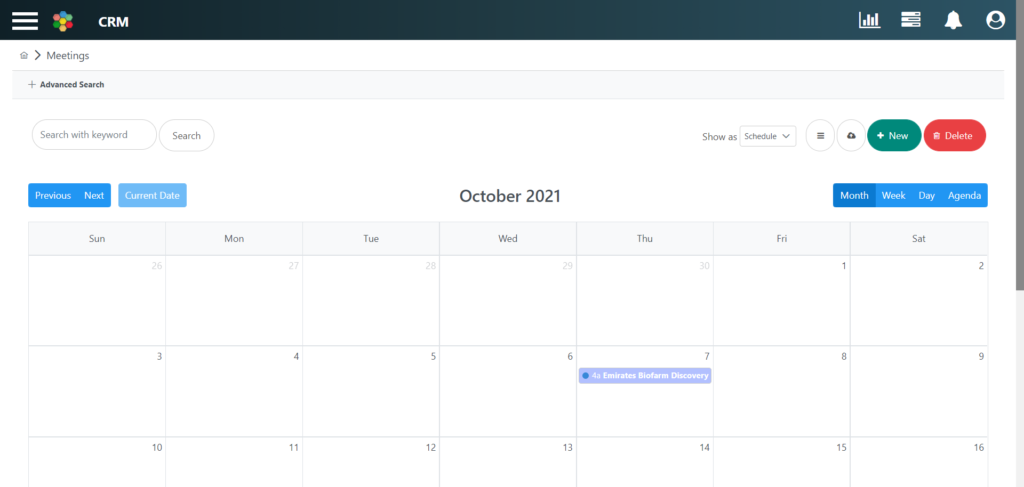 Enterprise-Grade Applications
Have all your data in one inter-linked database. Ensure clean records without rubbish data and duplication.
Cut the number of steps your users have to take to access the information they need.
Control access to your data and validate information before it gets in your system.
Drop us a message and let's have a chat on how we can help!