Work smarter, faster and better

Automation is the foundation of successful businesses. Achieve more with less time and effort. Leverage the power of autonomous processes. Design and build your workflow to improve your operations efficiency and team productivity.
What is business process automation?
It is the process of linking a set of activities to fulfill a certain task with least human intervention. An automated business process is dynamic to the inputs it has, making it agile and consistent.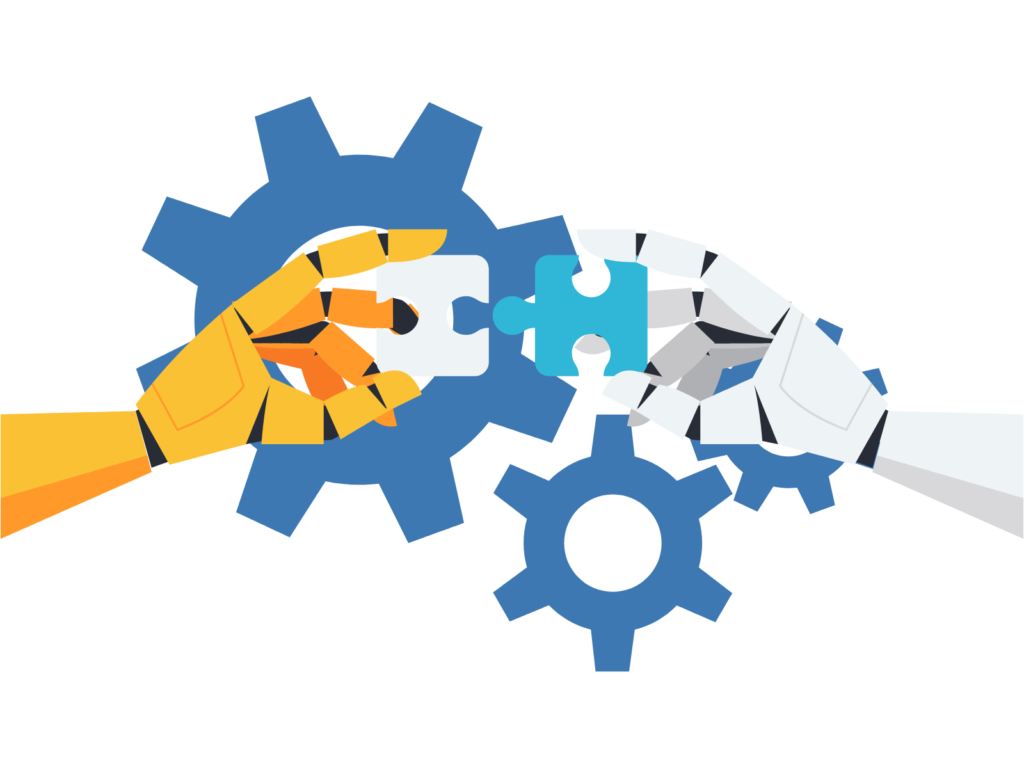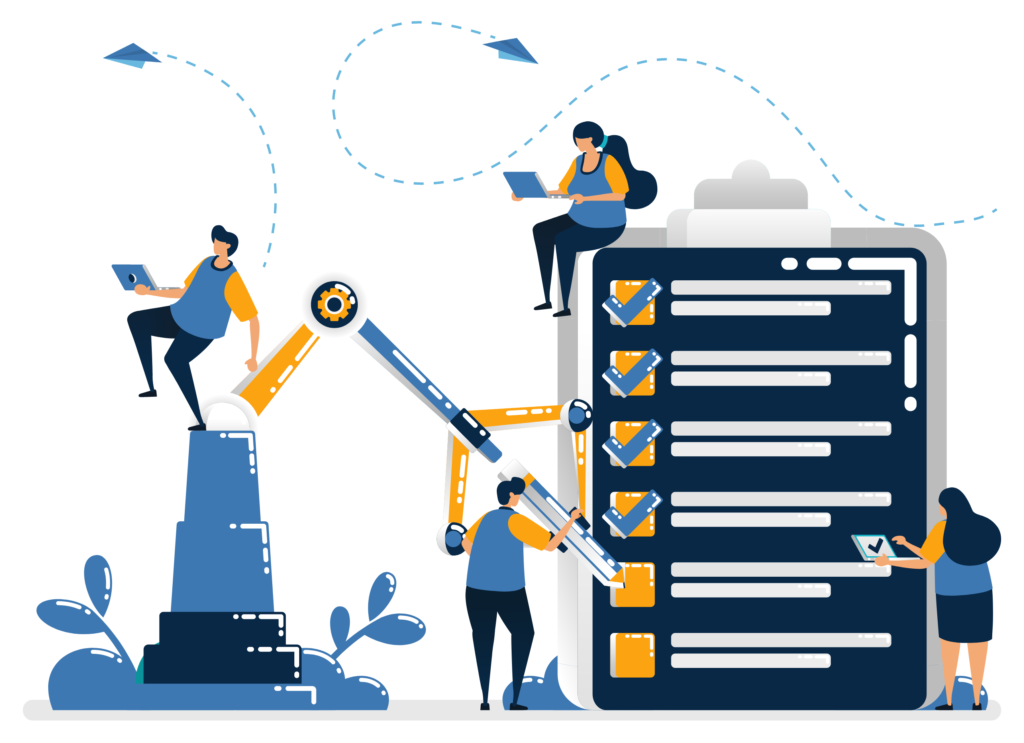 Why should you consider business process automation?
To rise above competition you need to deliver results faster and better. Automating repetitive tasks will save you money and effort. You will start to deliver high quality and consistent experiences to your customers.
Our visual designer allows you to model your process and build the most complex workflow.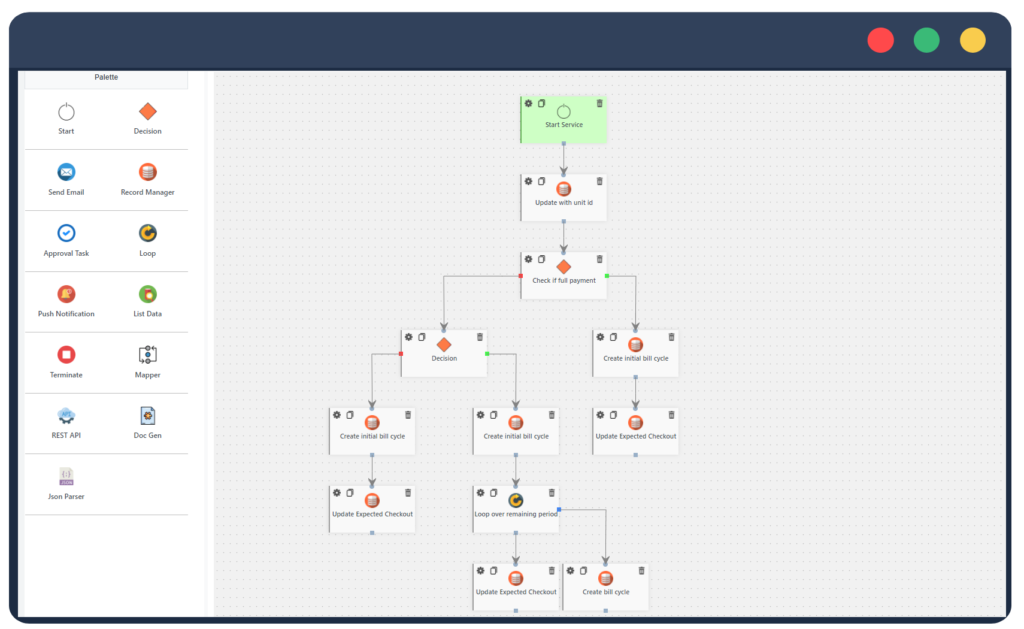 Drag and drop logical steps to build your logic.
Create, update or delete records in data models.
Apply formulas to calculate dynamic values.
Integrate with internal applications and external systems.
Keep your operations running on time without worrying. Schedule workflows to run at specific times. Send reminders, invitations or execute some logic.
No more waiting and running after approval from your managers. Your requests will submit for approval and once approved the process continues.
Check on your products inventory, notify the purchasing team, and create a sales order. All in one workflow
What Can You Gain From Business Process Automation?
Free your team from mundane tasks by automating redundant processes. Allowing them to focus on tasks that matter.
Avoid human errors with an automated process. Take control and always optimize your process over time.
Provide faster results to your customer. Create new offerings with unmatched time to market.
Frequently Asked Questions
What is business process automation?
Business process automation software enables businesses to automate operational activities by designing workflows. Beezr Flow can help you automate your processes and see the impact.
How do you identify a workflow to automate?
Start by listing the services that your business provide.

Breakdown each process into the tasks.

Identify the stakeholders of each task.

Sketch the process to imagine how it works together.

Start designing it on Beezr Flow.
What is the advantages of automation?
Enhanced productivity

Transparency

Reduced risks

Employee satisfaction

Improved focus on customers

Ability to measure

Consistency
Drop us a message and let's have a chat on how we can help!