Build the software tools that you will love
Stop searching for the perfect tool for your business. Start building it just as you want, with no code and super fast.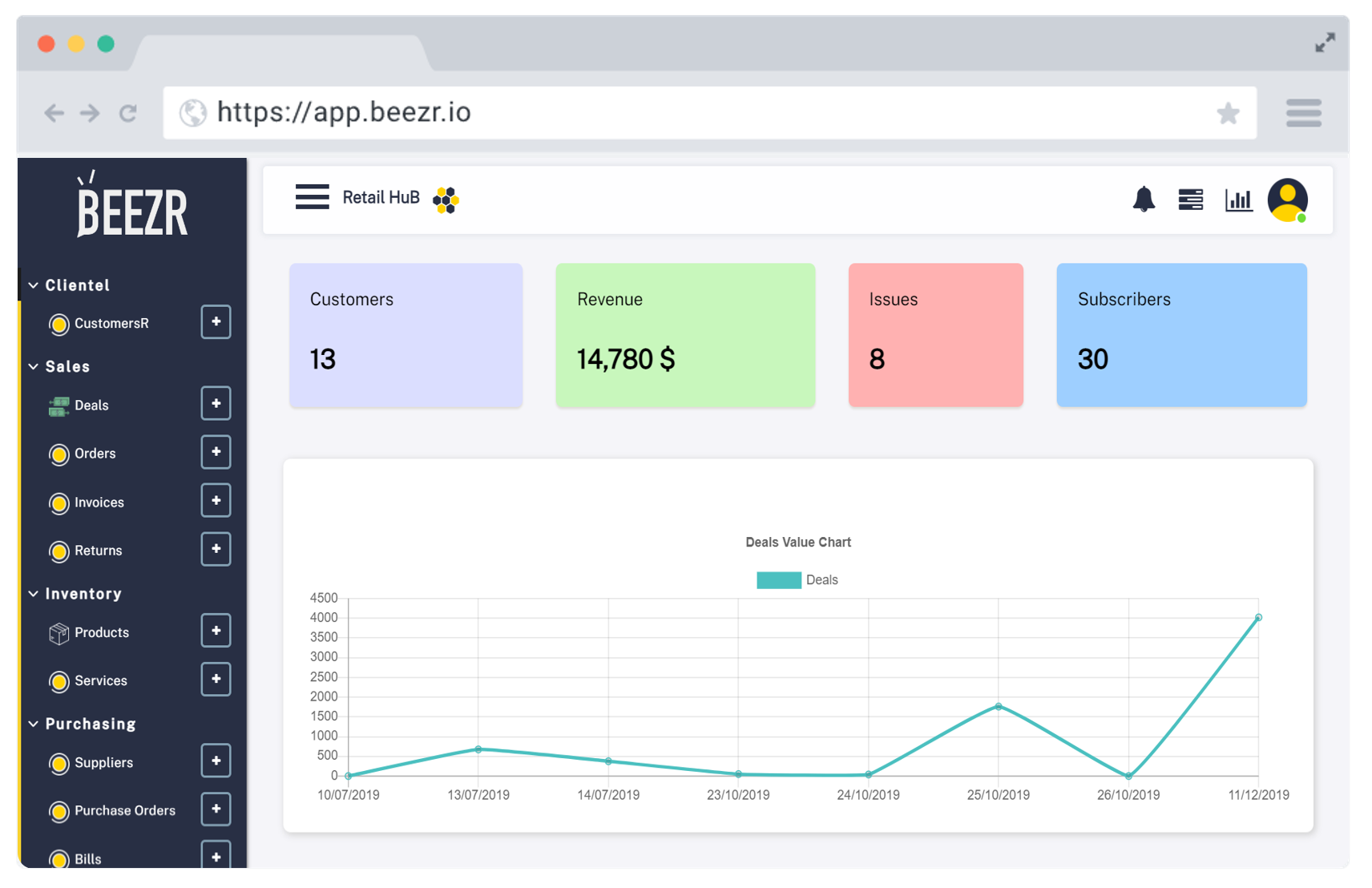 10x the speed, 5x the productivity and the flexibility your business needs
The Flexibility of a Custom Solution
Your business is unique, and some of your operations need a unique solution. Beezr offers you the ability to build your unique idea without the risks of long delivery timelines and expensive bills. Create scalable and flexible solutions in days and change them in minutes.
The Stability of a Product
The Beezr platform updates weekly with new features, fixes, and optimizations. Great products are stable and have a clear roadmap for the future. Rest assured that your technology partner will continuously grow as you grow.
The Simplicity of a Spreadsheet
Too many options on a screen can confuse your team and lower productivity. That's why everyone loves spreadsheets! Even though there are hundreds of features, you only see what you need. We built a simple and intuitive interface where you can customize the features yourself.
Beezr gives you Simple and powerful tools to manage your operations
Connect your data and automate your workflows. Give your team the tools that will help them grow the business. Adapt to challenges and opportunities by adding changes to your systems with zero downtime and lighting speed.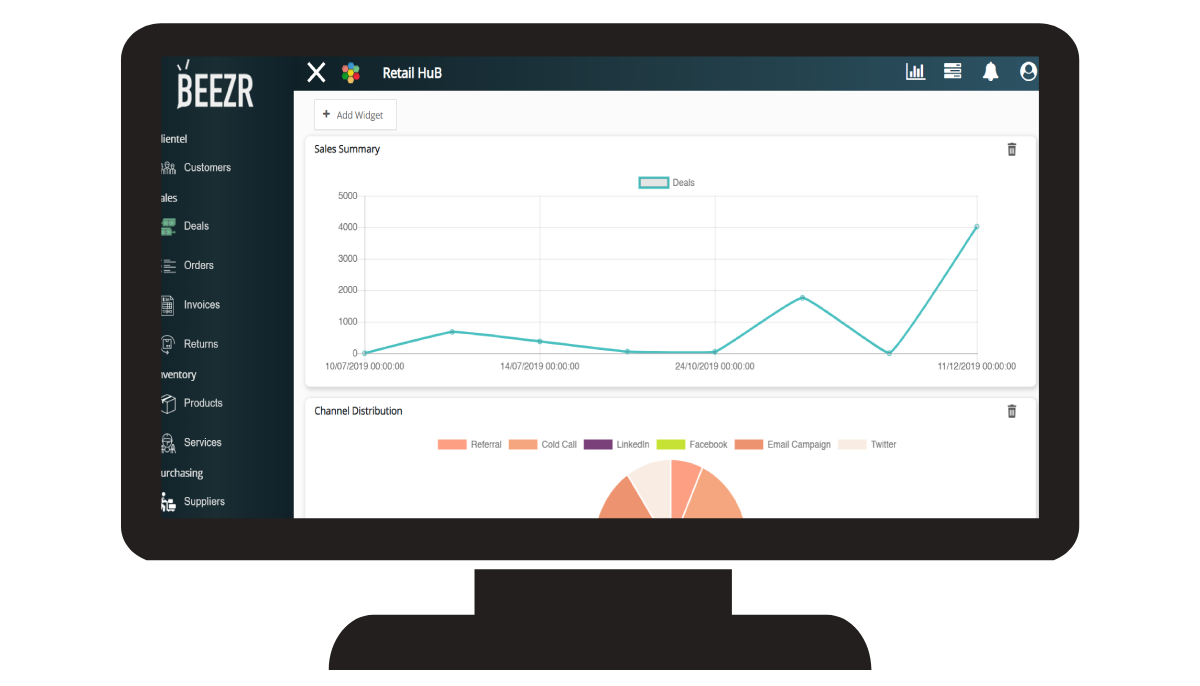 Create solutions that match your business with an interface your team will love.
Simple:
There are no bells and whistles to confuse users; we provide clear views and actions to get the job done.
Tailored:
You don't have to settle for a product that meets some of your requirements; we help you build exactly what you need.
Personalized:
Create different views, access rights, and dashboards depending on the user logging in.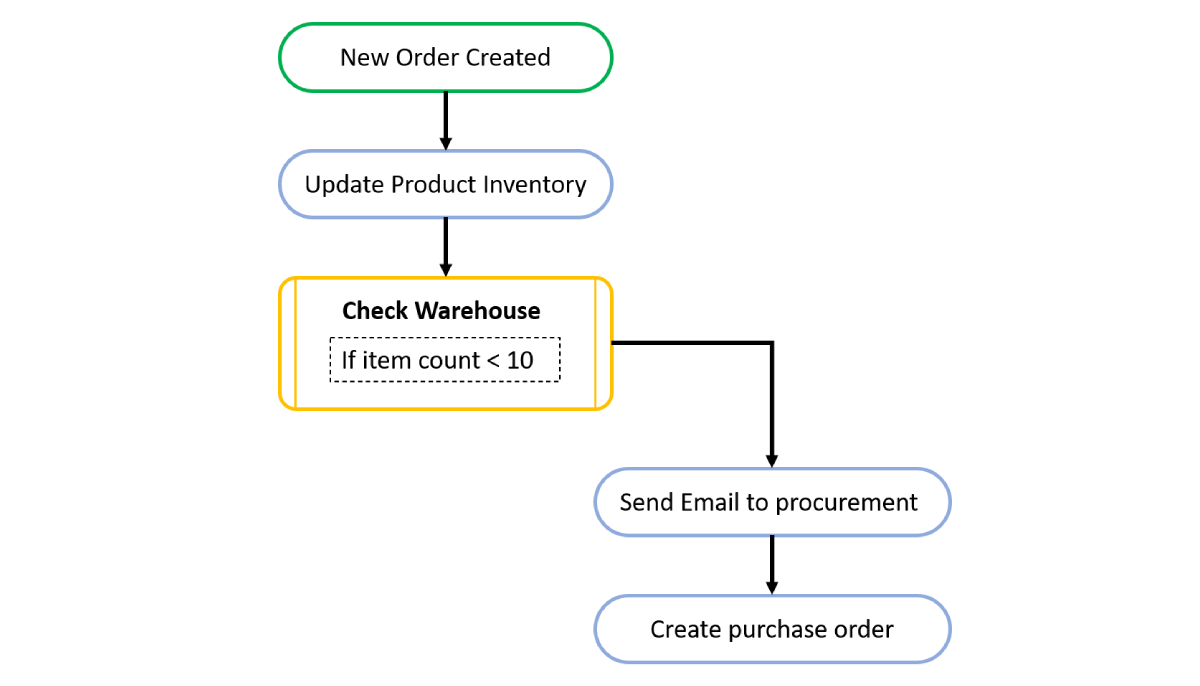 Automating your workflows and operation processes can significantly affect your business.
Reduce Costs:
Automation will help cut down on redundant tasks, and time means money.
Increase Productivity:
You and your team can focus on the activities that matter to grow the business.
Streamlined Approvals:
Make approval cycles seamless and easy, and never be late again.
Transform your Spreadsheets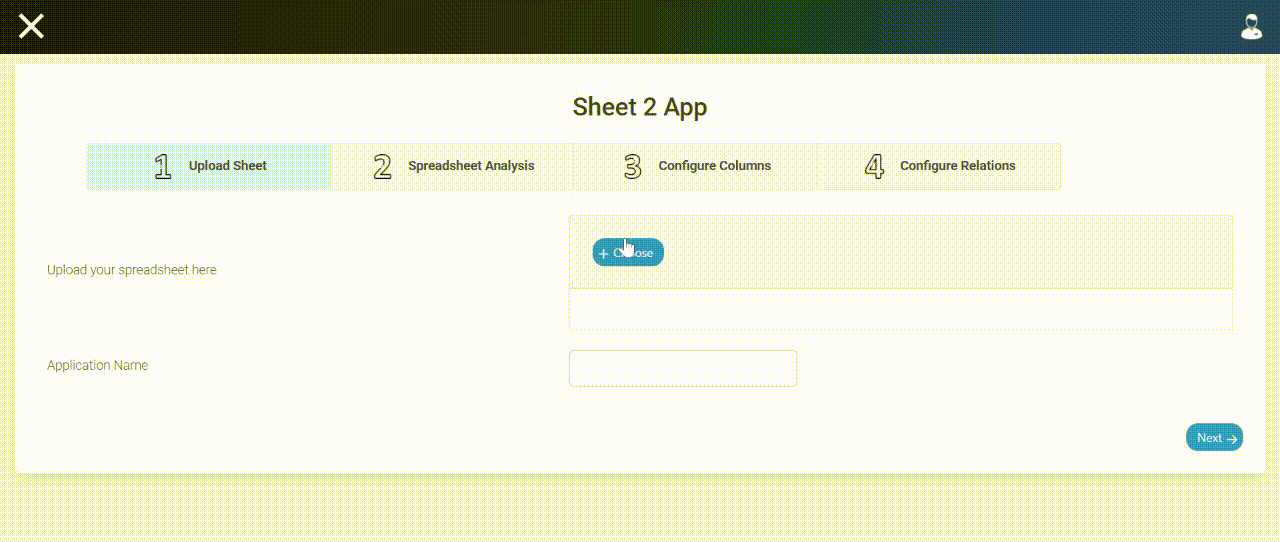 Spreadsheets are a great tool to manage your operation. However, it's not the best solution when your business is growing.
Security:
Make sure your data is secure and how users can access it.
Collaboration:
Create an environment where your team can work together seamlessly.
Scalability:
Have the capability to grow and scale your technology as fast as your business grows.
Business Inspired Features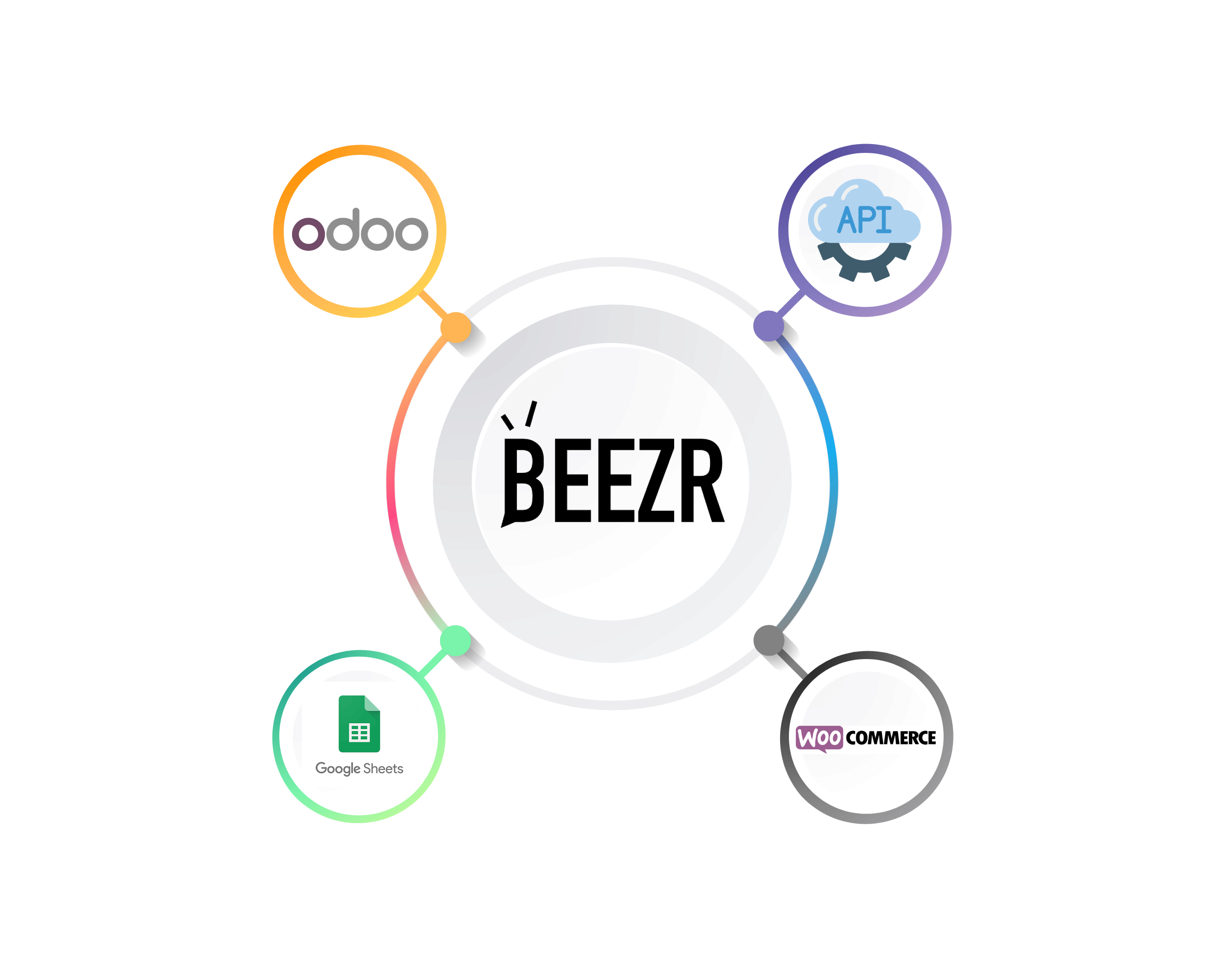 Integrate with your favorite applications
Beezr plays well with others and extends the capabilities of your existing applications with our integration adaptors. Our adaptor catalog is constantly growing to support all the tools you use and love.
What can you build with Beezr?
The sky is your limit! Beezr gives you all the tools to build any internal application and automate any workflow, whatever the complexity. Create different applications and integrate them seamlessly with a click of a button.
Technology Doesn't Have to Be Complex.