Build the software tools you will love
Stop searching for the perfect business app. Start building it just as you want, with no code and super fast.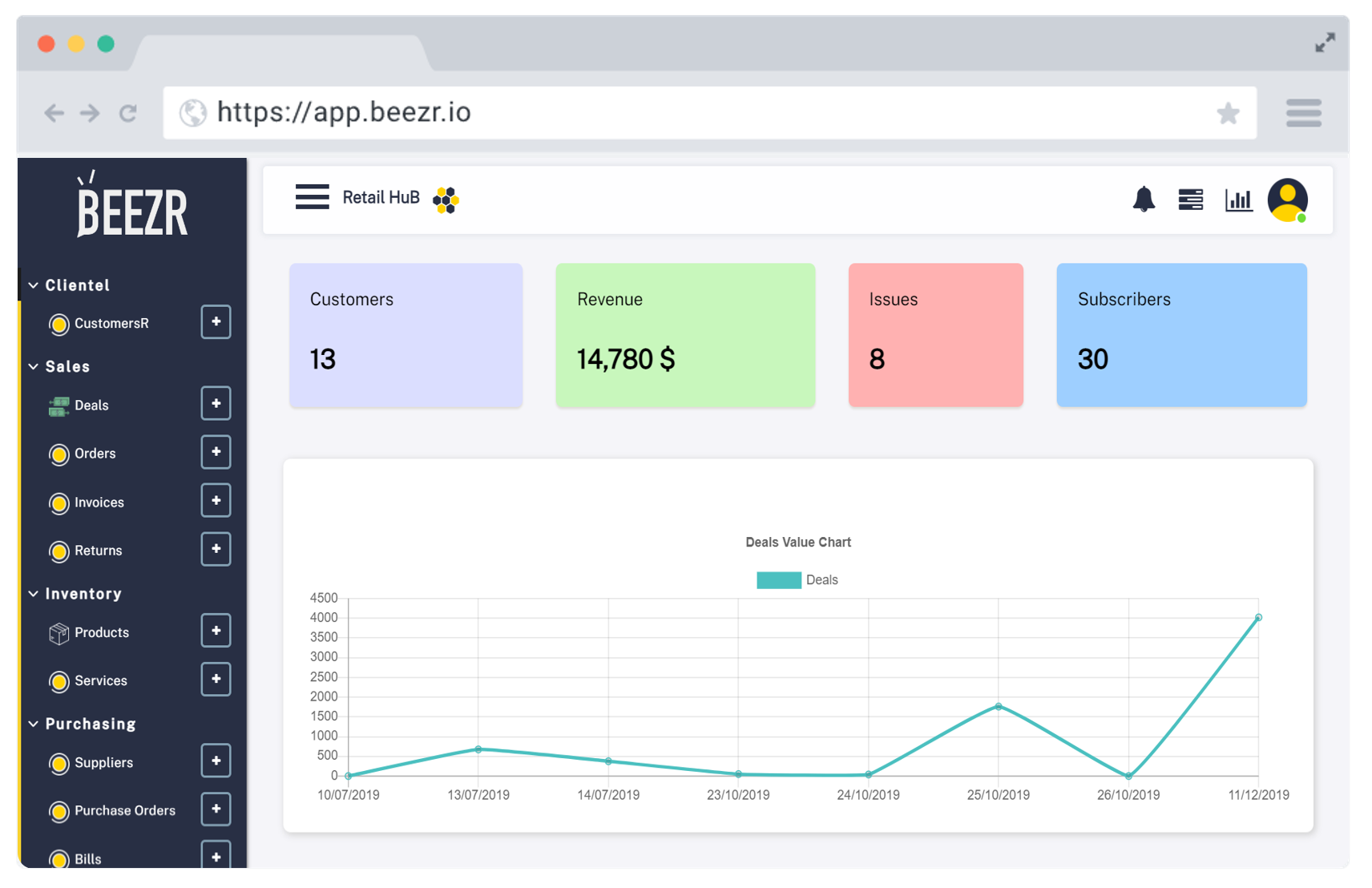 10x the speed, 5x the productivity and the flexibility your business needs
Your business is unique, and so should your software.
Beezr designer gives you the tools to configure and customize every part of your business application.
Time is money, don't waste it on redundant tasks.
Automate all your workflows, integrate with your favorite applications, and focus on growing your business.
Great software doesn't have to be complicated!
No bells and whistles. You only see what you need. Change and create new features in a few minutes.
Beezr gives you Simple and powerful tools to manage your operations
Connect your data and automate your workflows. Give your team the tools that will help them grow the business. Adapt to challenges and opportunities by adding changes to your systems with zero downtime and lightning speed.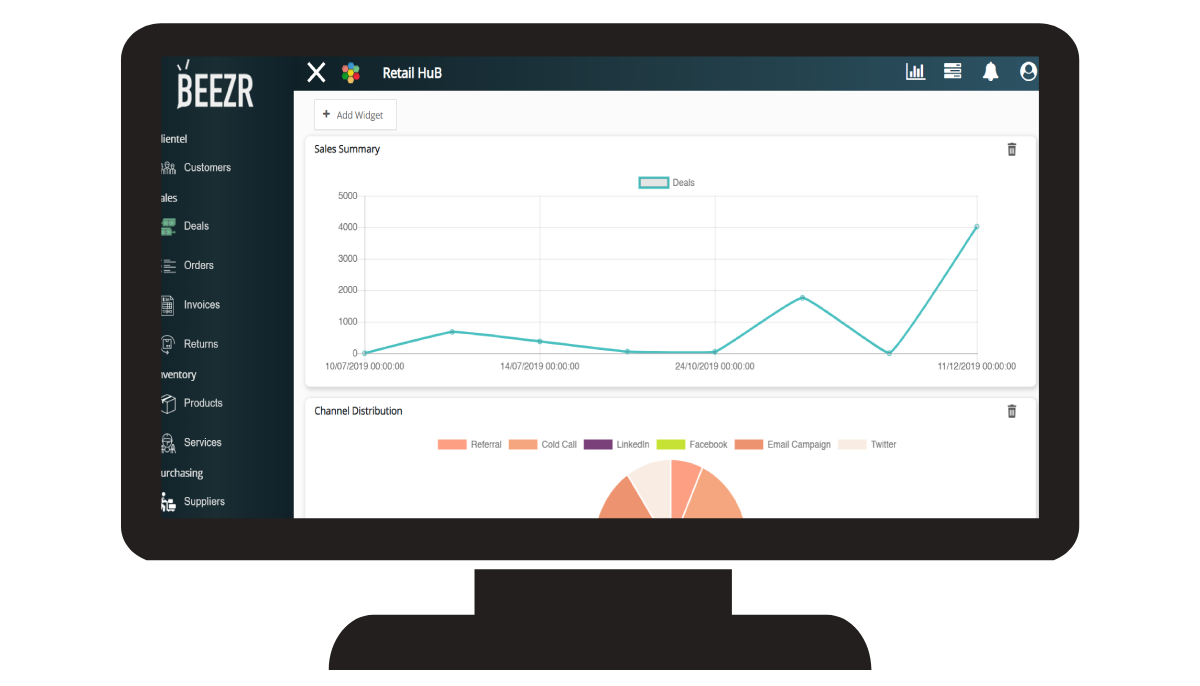 Create solutions that match your business with an interface your team will love.
Build exactly what you need.
Personalize your app with different views, access rights, and dashboards.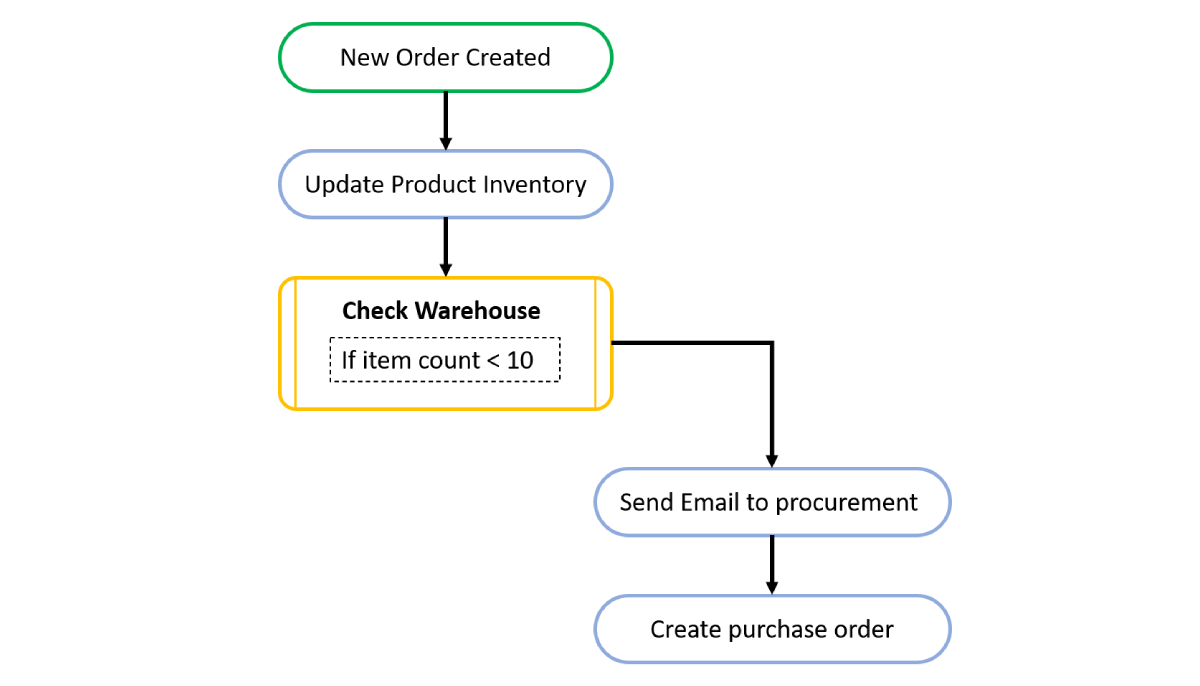 Automating your workflows and operation processes can significantly affect your business.
Increase Productivity to focus on the activities that matter to grow the business.
Streamlined approval cycles are seamless and easy.
Transform your Spreadsheets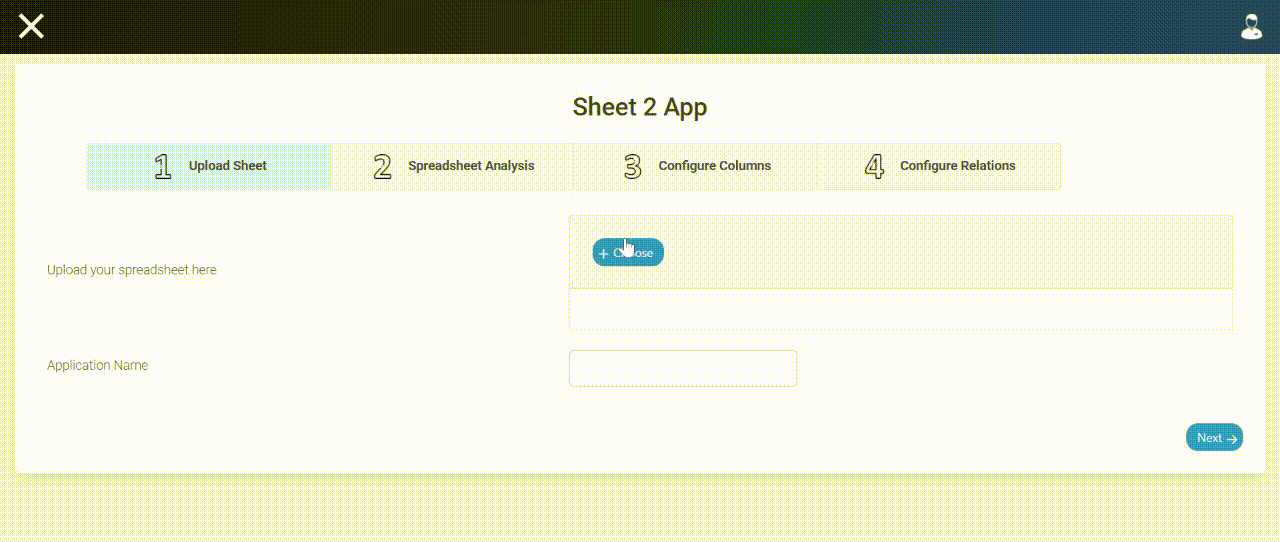 Make sure your data is secure and allow users can access it.
Create an environment where your team can collaborate seamlessly.
You can grow and scale your technology as fast as your business grows.
Business Inspired Features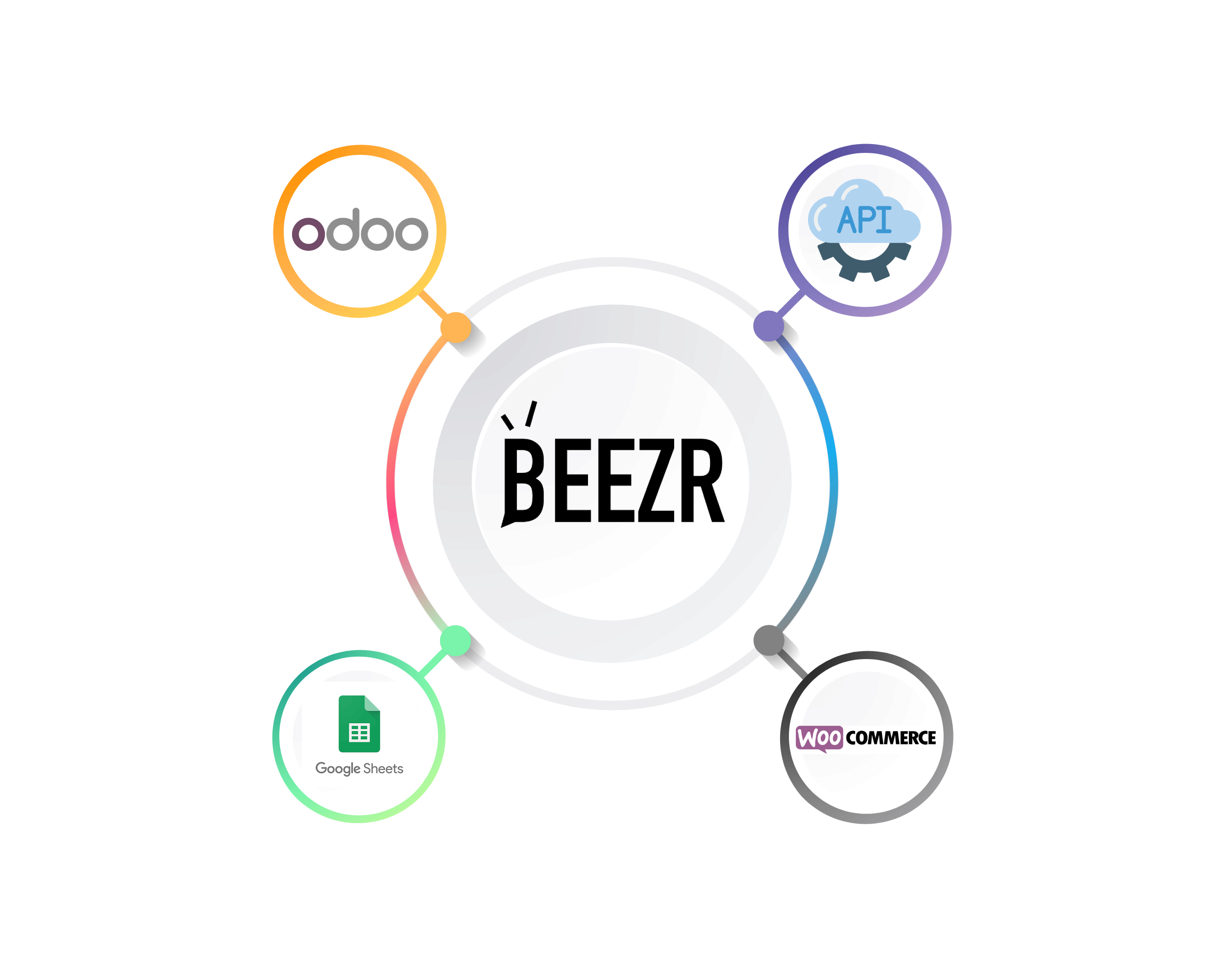 Integrate with your favorite applications
Beezr plays well with others and extends the capabilities of your existing applications with our integration adaptors. Our adaptor catalog is constantly growing to support all the tools you use and love.
What can you build with Beezr?
The sky is your limit! Beezr gives you all the tools to build any internal application and automate any workflow, whatever the complexity. Create different applications and integrate them seamlessly with a click of a button.
Technology Doesn't Have to Be Complex.