Give your customer a premium treatment with special memberships with perks and loyalty tracking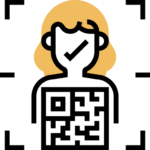 Create tiers and define different perks and discounts for each.
Assign customers to memberships.
Suspend or cancel memberships.
Track expiry and notify customers.
Create a points system for your sales.
Allow customers to use points for discounts.
Automate customer retention and increase your returning customers.
Drop us a message and let's have a chat on how we can help!