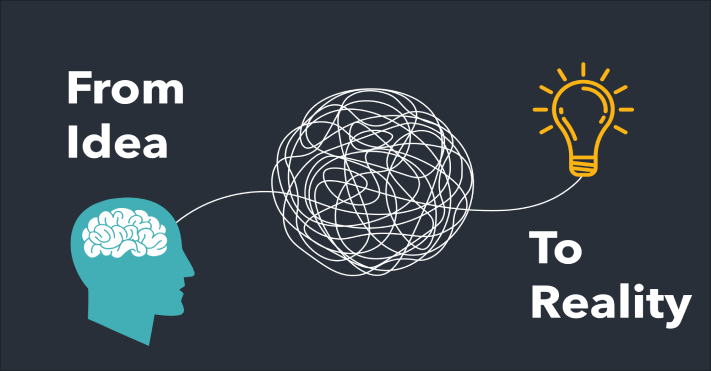 4 Web App Ideas to Build with Beezr
The claim that Beezr enables businesses to build their web applications is broad.
After all, your definition of a web app could be much different from ours.
So we want to start listing examples of varying web apps built by Beezr.
This article will give you some ideas on apps you can create with Beezr.
Let's get started.
CRM
An online gallery uses Beezr to manage its customer database and keep track of its sales and returns.
They utilize Beezr reports to build their sales dashboards and customer segmentation to understand their market better and adjust their marketing strategies accordingly.
Inventory Management – Supplier Management – Purchasing
A retail business uses Beezr to manage its inventory and supplier profiles. Beezr helps them automate the following processes:
Automatically alert the purchasing department when products reach a certain threshold.
Generates the PO based on their template and sends it to the supplier with a button click.
The inventory database automatically updates the PO quantities when the shipment arrives.
Fixed Asset Management
A consultancy company uses Beezr to log all its fixed assets. We've also helped them add services like check-in requests, check-out requests, replacements, and maintenance requests.
The goal for them is to enhance tracking and management.
Project Management and Tracking
A marketing firm uses Beezr to manage its projects and assign different users to teams. They also log each team member's time cards per task to keep alive budget tracking of each project. We've added an expenses management to log any expenses on the project budget.
Vacations and Expenses Requests
A consultancy firm uses Beezr to replace Excel sheets and e-mails for employee vacation requests. Employees could now request their vacations through Beezr. Then it undergoes the required approval cycles. Finally, Beezr notifies the employee and deduces their credit. Expenses requests such as travel, transportation, and reimbursements are all automated by Beezr.
The possibilities are endless.
So if you have an idea you want to see happening, get in touch with us, and we'll help you make it happen.