Get Actionable Insights Into Business Operations
Business Intelligence Tool
Beezr is central database for your business transactions and their relations together. Empowering you with a comprehensive 360 view over your operations' records in real-time.
Visualize your data with customized reports. Make calculated decisions for your business.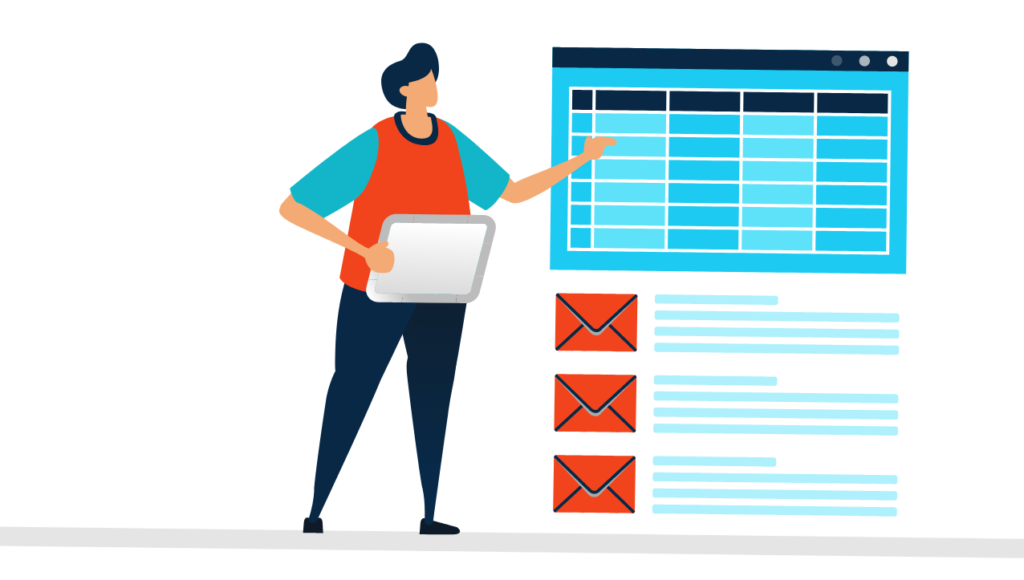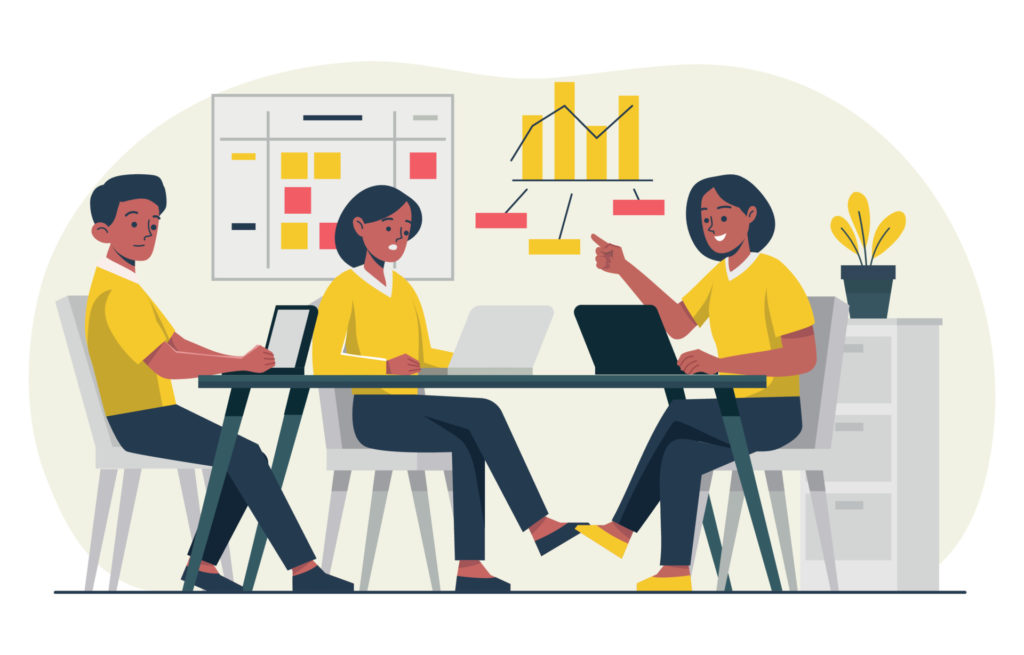 With Beezr report builder, you can customize reports and charts. Gain insights on your business with detailed reports for an informed decision making.
Every user can build and configure their own dashboard with Beezr. They can choose the data, reports, and charts that they need to see as soon as they log in to the platform.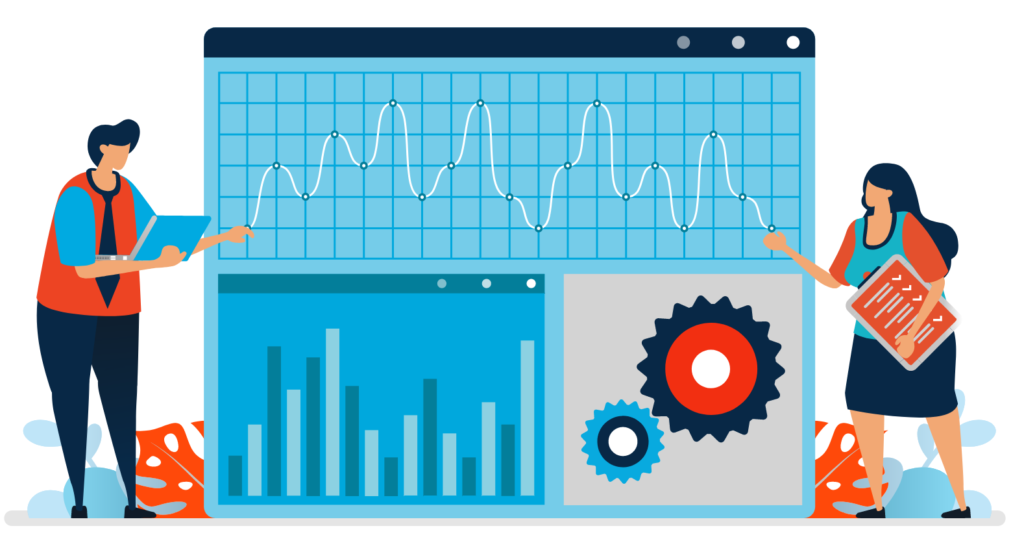 Drop us a message and let's have a chat on how we can help!