Build Creative Business Applications with no Limits
Beezr is an application development software. It enables citizen developers to build perfect fit applications unique for each business. Our platform helps businesses across all industries to transform ideas into applications. All using no-code and intuitive process.
Beezr is a Unified Platform
We've broken down the process of application development into 5 steps. with our drag and drop and configuration wizards, you can build your app in hours.
Enterprise-grade security features that allows you to control your data. Have complete visibility with Audit logs and control user access with granular detail.
Simplified automation & integration
Our workflow designer allows you to visualize your process and automate. Extend your application with integrations to applications with ease.
With rising business requirements, change and add new features with no downtime.
Our cloud based technology allows you and your team to work from anywhere. Our responsive web application design enables you to work with mobility.
With our builder tools, you can build virtually anything and have it up and running in hours. Innovate without compromise.
Our process is simple and intuitive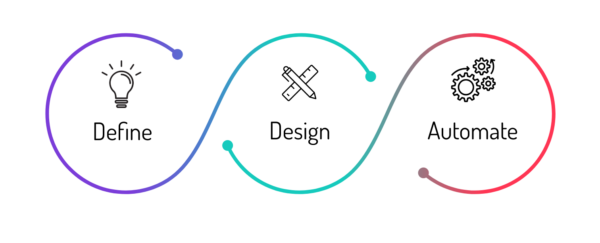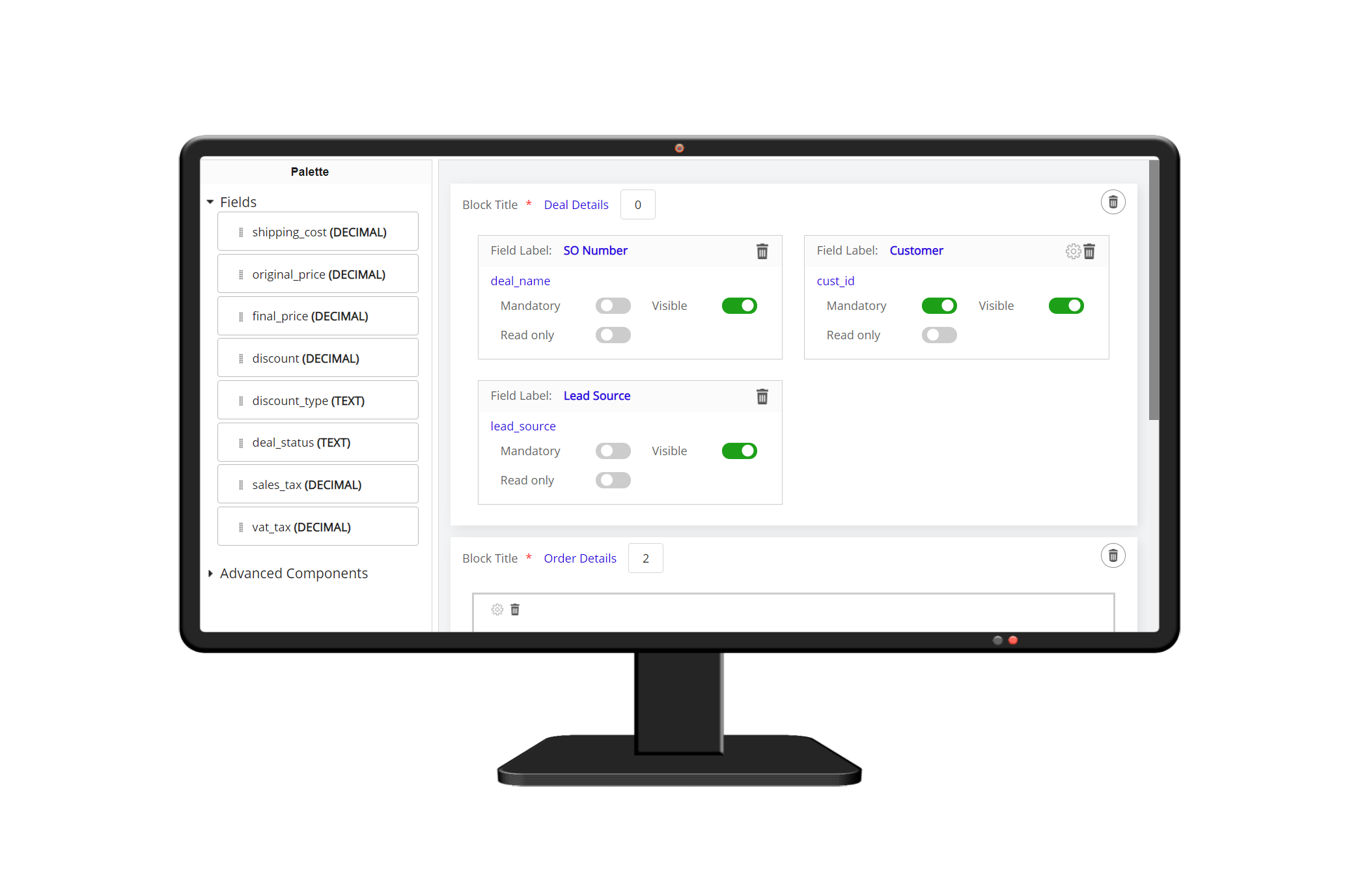 Realize your idea in the fastest way and without a single line of code written with tools and builders.

All

without a single line of code written!
Dynamic Forms allows you to build any form to better capture data from your operation.
Smart View groups all related transactions in a single view to have all the information in one place.
Calculated Fields allows you to create smart fields computed in real-time.
and much more..
Beezr helps you design the look and feel that best fit you and your team.
Dashboards customized to show statistics on each application data.
Access Rights allow or restrict particular users to view or edit specific fields in a specific object.
Data Views choose the best way to represent your data, should it be a table, calendar or even a Kanban board.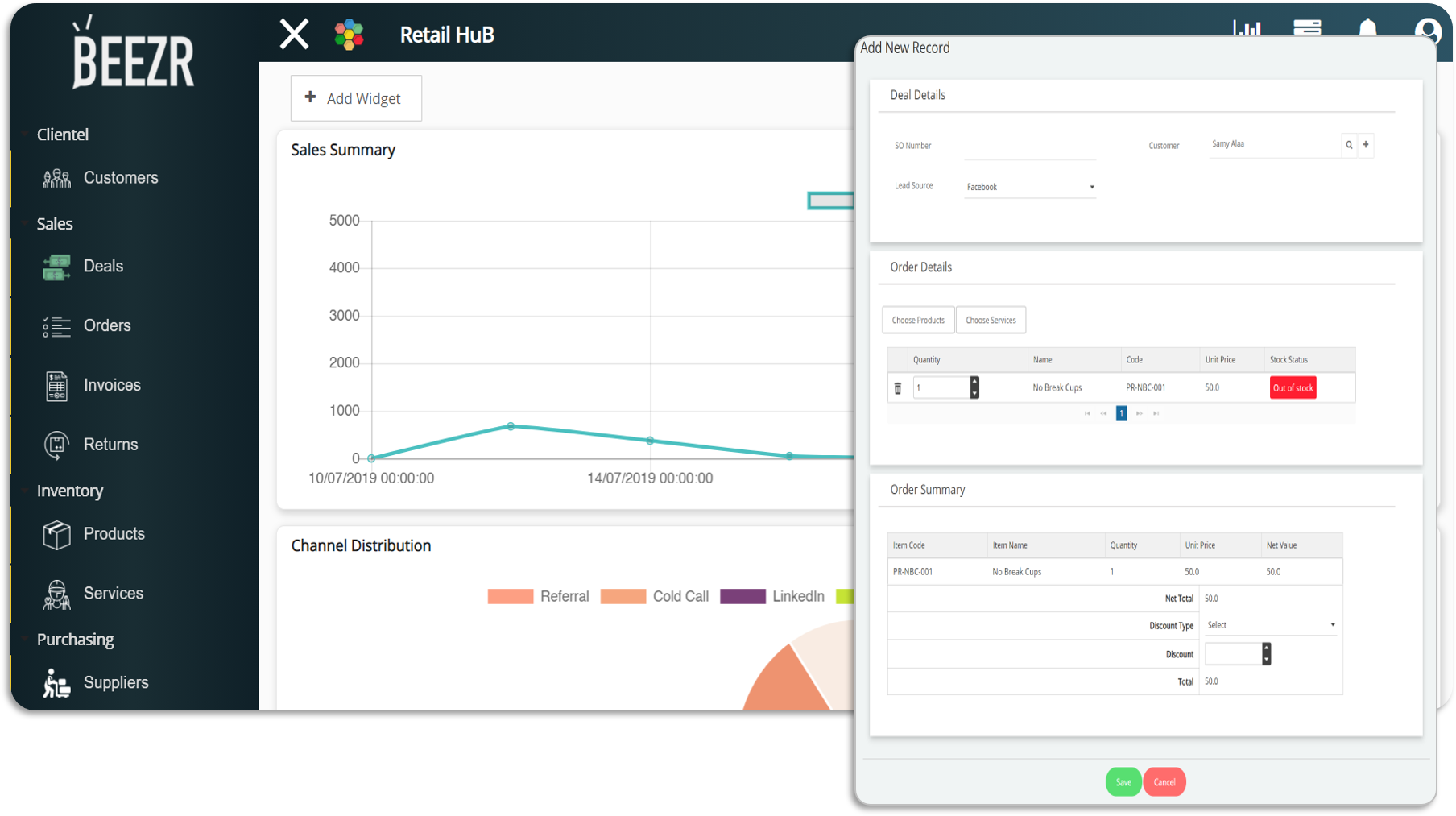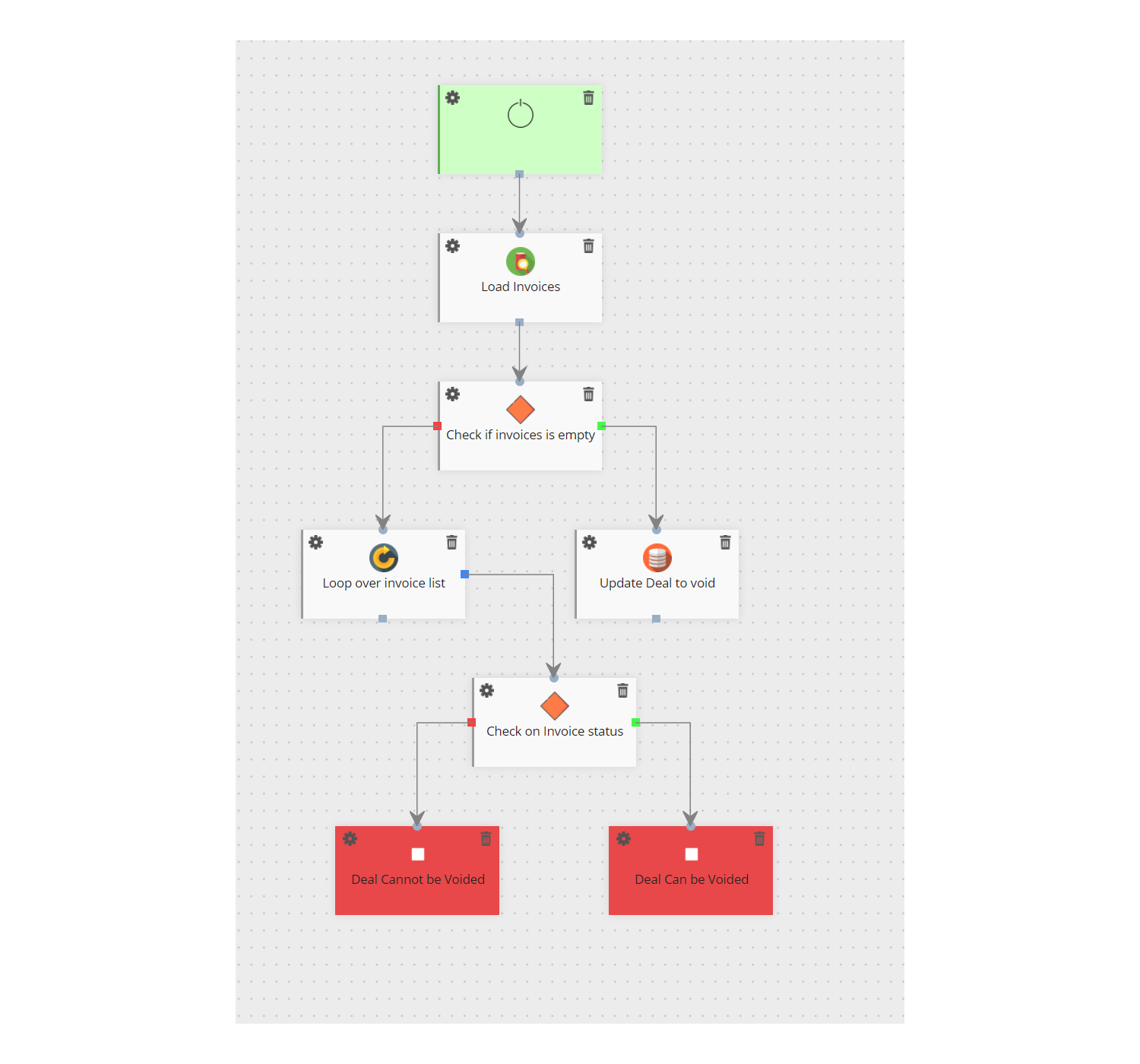 Now that you have your application completed, we help you bring it to life.
Using our Flow technology, you can create any process your business need.
Create, update or delete records on certain events.
Create business rules on your data before record creation. Send custom email notifications.
Integrate with other applications and expand your eco-system.
Drop us a message and let's have a chat on how we can help!