Take full control over the security and privacy of your data.
Your data is the true asset of your business. Gain full control and visibility on how business records accessed and managed. With proper access control management you can have the peace of mind that your data is always safe.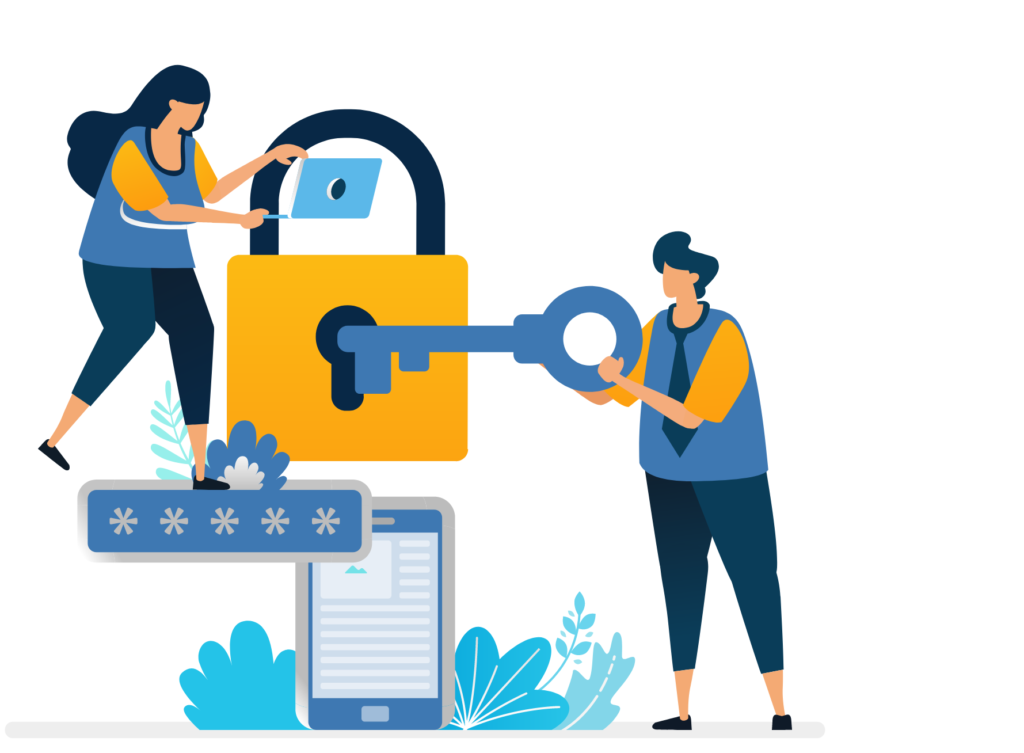 Define your organization hierarchy. Control who sees what. Configure who can view, add, update or delete records.
Disable or hide specific fields from certain roles while showing only what they need. Add data filter rules to hide data with based on values.
Build your organization chart to configure how manager and subordinates view and handle data. All using automatic and visual tool.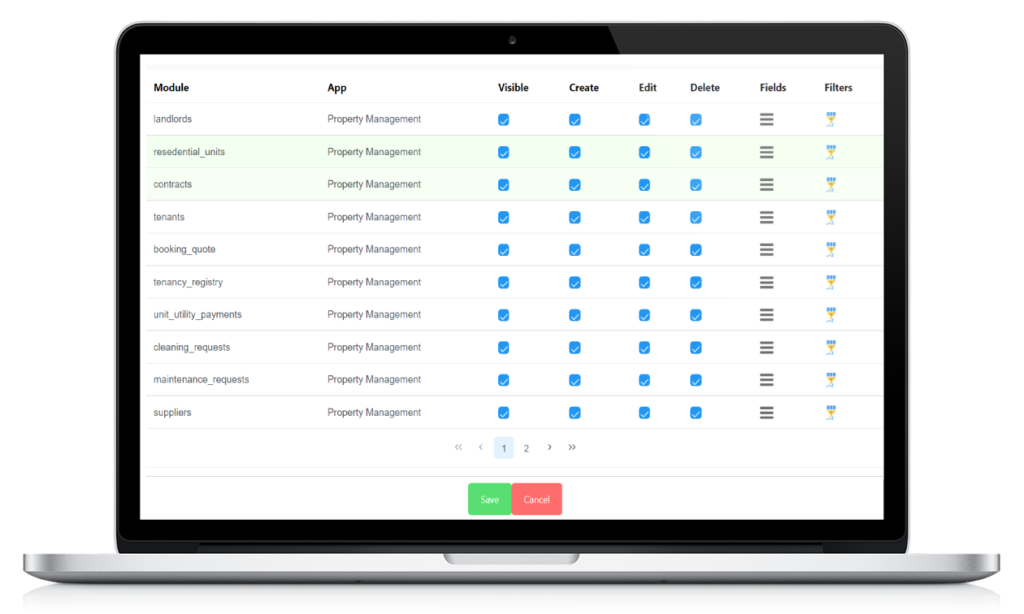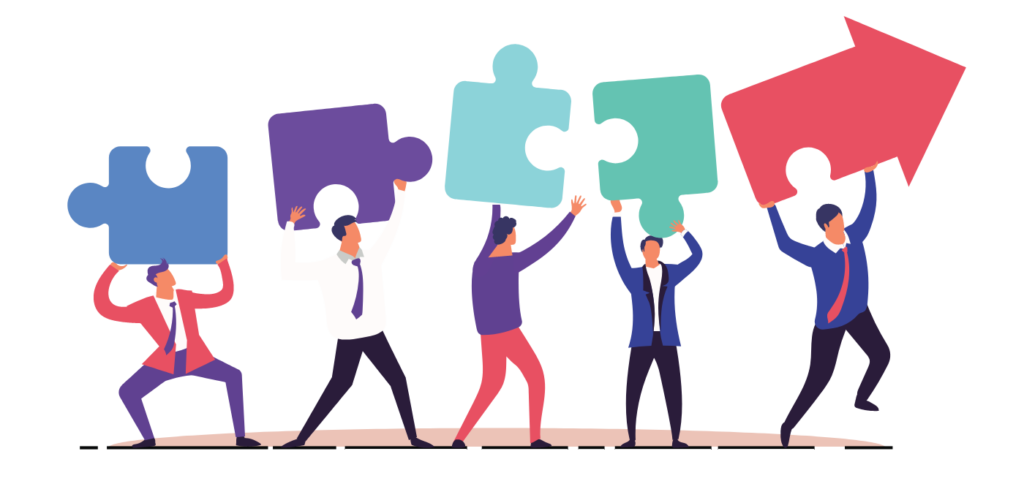 Your business has different teams in different departments. For example, sales teams should not be able to access HR records. You can assign apps to different teams to make sure they have a personalized view.
Have visibility over user activities, know who deleted or updated a record at any time.
Drop us a message and let's have a chat on how we can help!