A Digital Platform for Your Business
Build your custom application and automate your business process with no code.
Digital Transformation Made Simple
Replace the traditional software development.
Your business needs flexible solutions and fast delivery that your team can adopt.
Connect your data, automate your processes, collaborate with your team, and more!
All without writing a single line of code!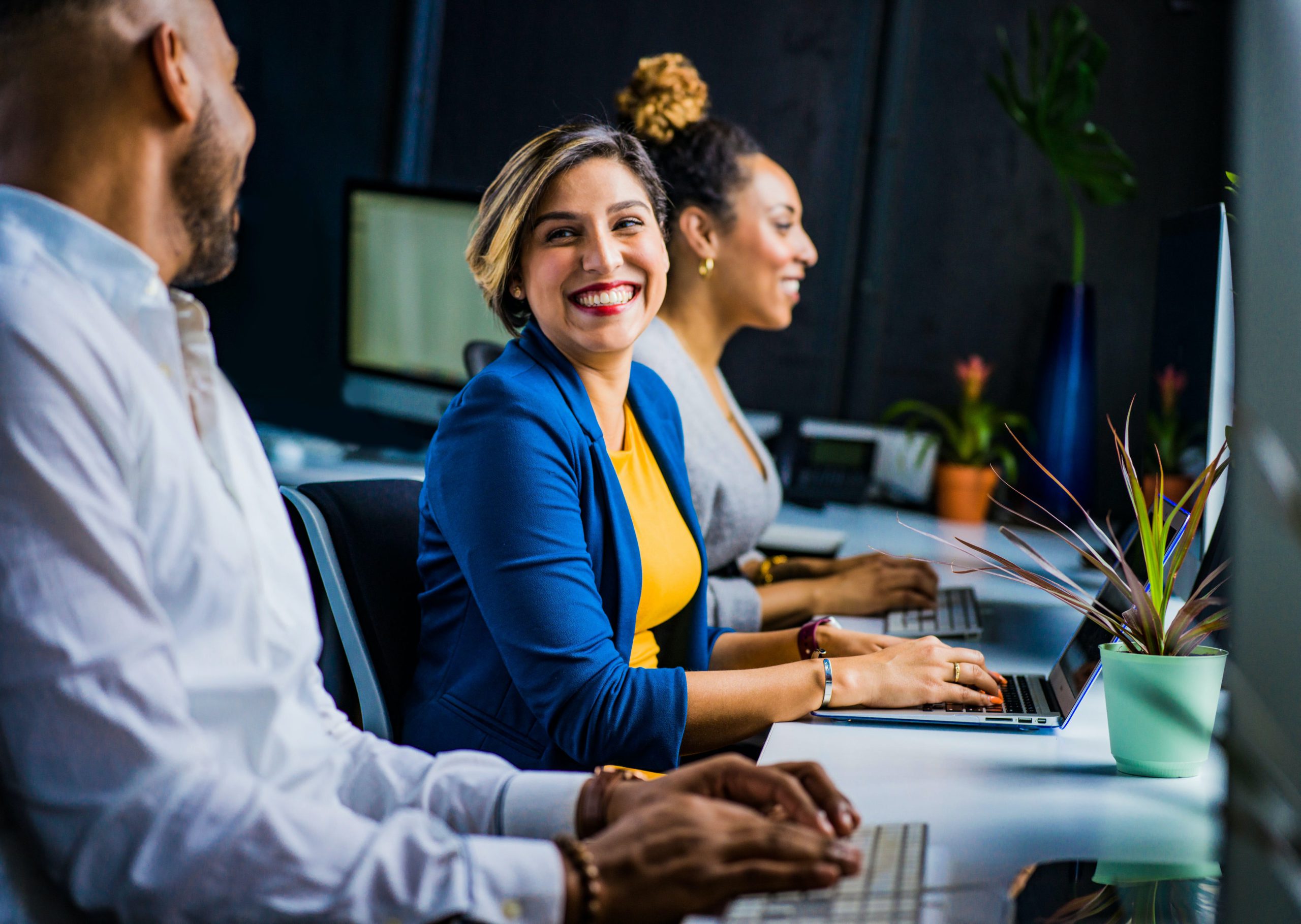 Smart Applications to Manage Your Operations
Beezr is a no-code cloud-based application development software. It empowers business users to build their own digital platforms. For operation management, Beezr accelerates business growth under a unified platform.
Create solutions that match your business. Transform a simple contact spreadsheet to complete operations management software. Make your processes adaptable to change, opportunities, and risks.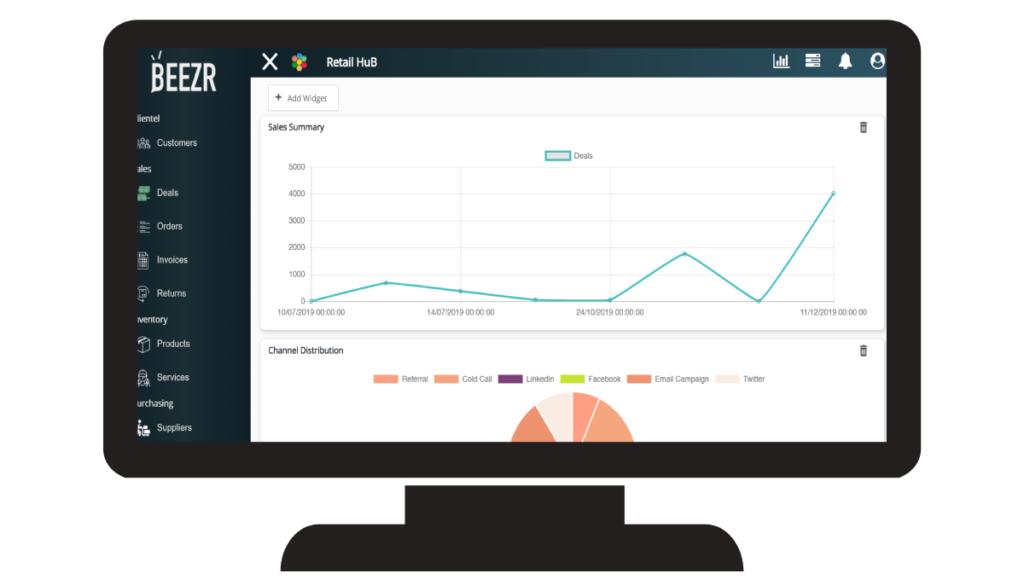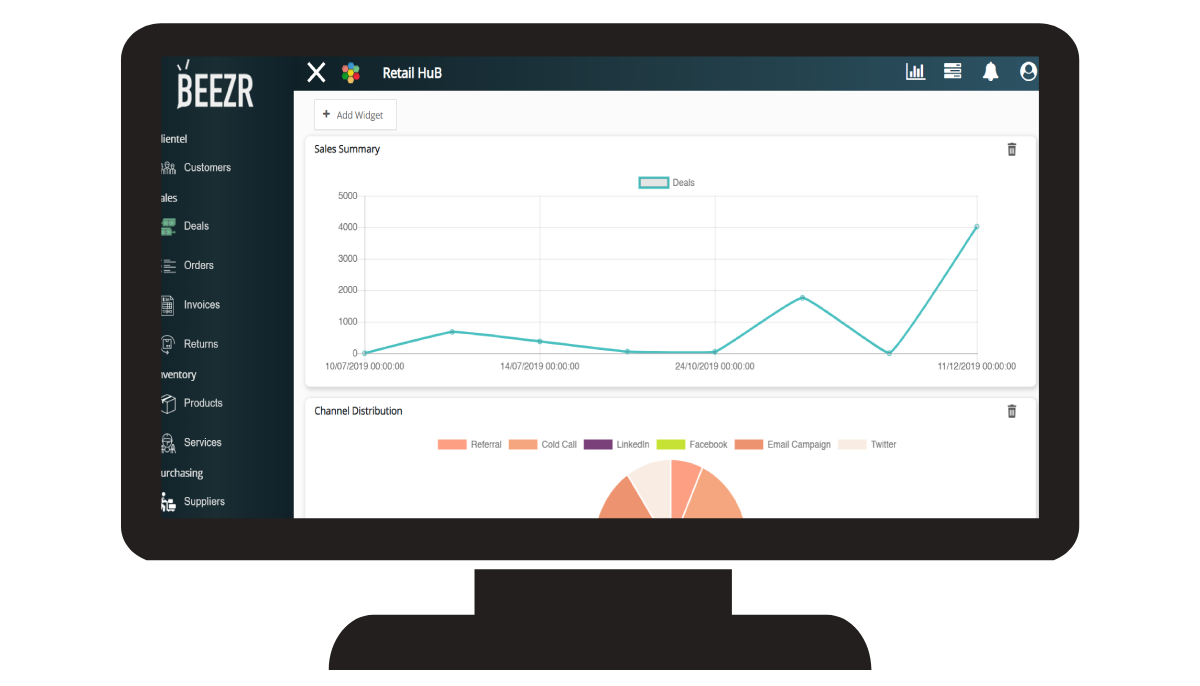 Business Process Automation
Create workflows to automate your business processes. Boost productivity by automating redundant tasks. Measure, improve, and optimize your work as you go.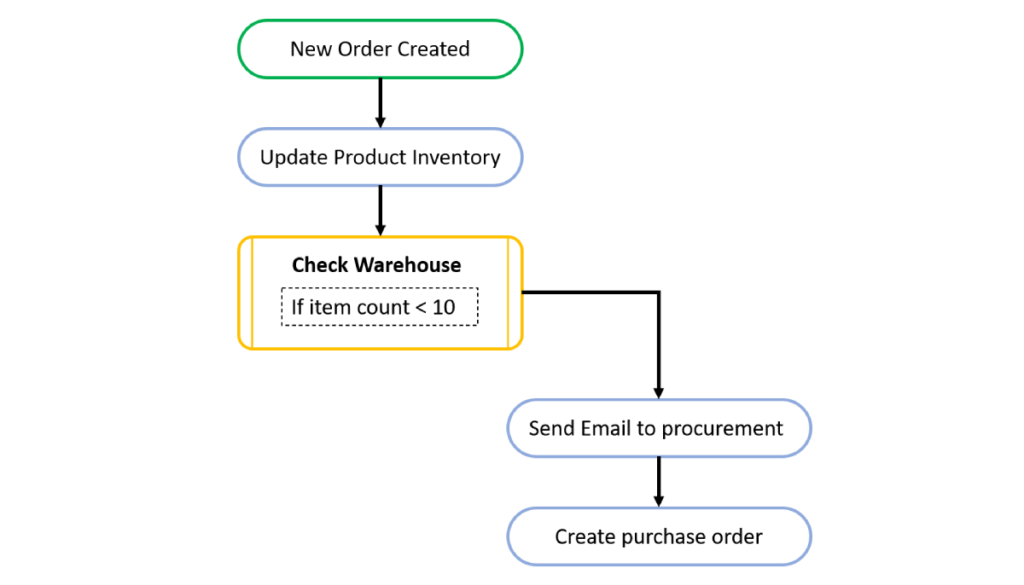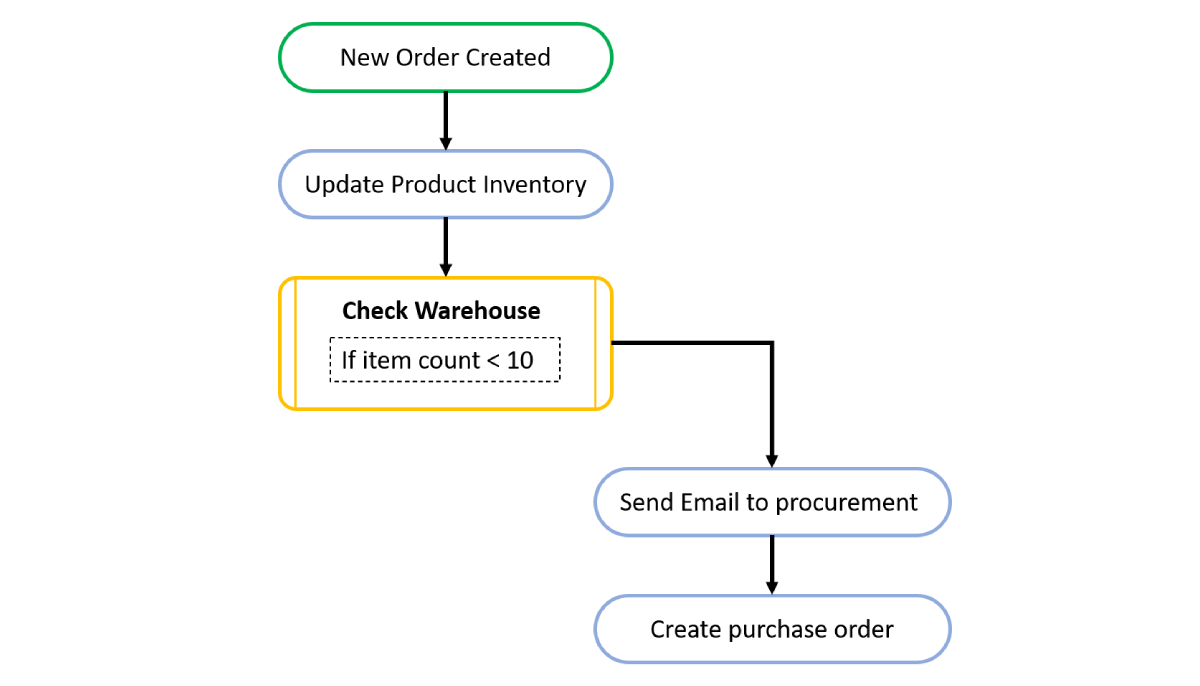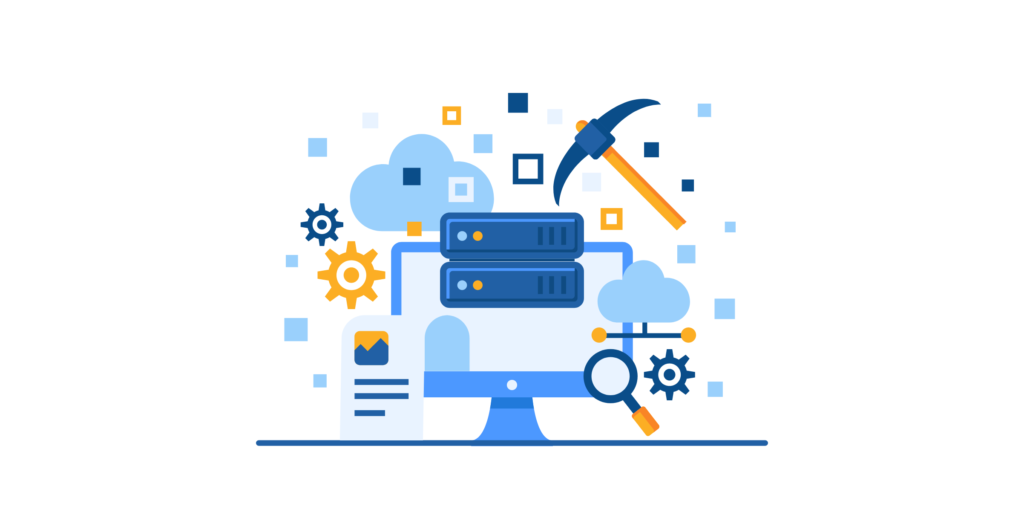 Are you currently managing operations with a spreadsheet or more?
Beezr can help you transform those sheets into web applications in 4 simple steps.
Upload workbook, choose sheets, configure columns, then link your data.
Digitalize Manual Processes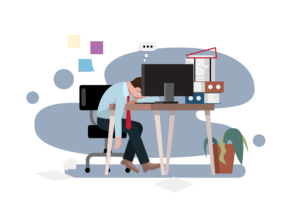 Cut human error from your operations. Create a seamless digital process for every business function yet unique and complex.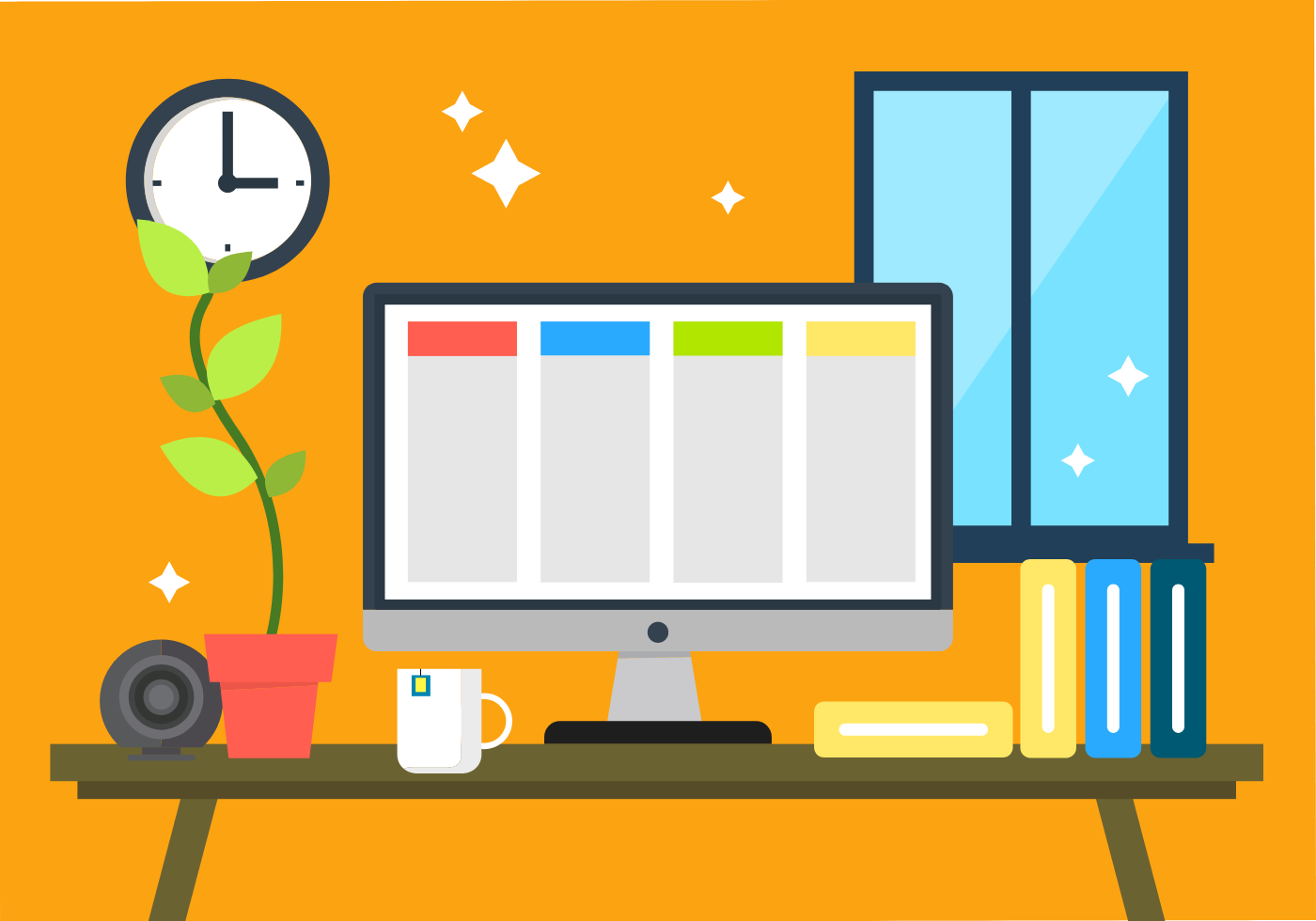 Build a Digital and Secure Workspace
Enable your team to work remotely with a digital workspace. Integrate all your operations to scale and secure your business.
Are you using many software applications to manage your business? Beezr can help you unify and integrate all your operations under one single platform.
Templates to get you started in no time
Technology Doesn't Have to Be Complex.