You: Hey, I need something to manage my operations.
Beezr: No problem...Done!
This is how fast your tailored business applications can be built with Beezr
No-Code Involved and No-Time Wasted
An easy and intuitive experience is key to increase user productivity.
A powerful builder that transforms your ideas into a working system.
Easily model your business logic in a flow chart and see it come to life.
Stop Doing Business Manually – Go Digital in a Couple of Clicks
Beezr helps you digitize your business workplace and operations seamlessly and effortlessly.
Got a new idea you want to test? No problem, Beezr can easily help you test your ideas and transform them into meaningful business models
Are your business records in a mess? Beezr will help you link your records and automatically provides you with a 360 insight into each transaction
Do you feel your business capacity to grow is limited? Beezr can easily help your business applications extend their functions and capabilities.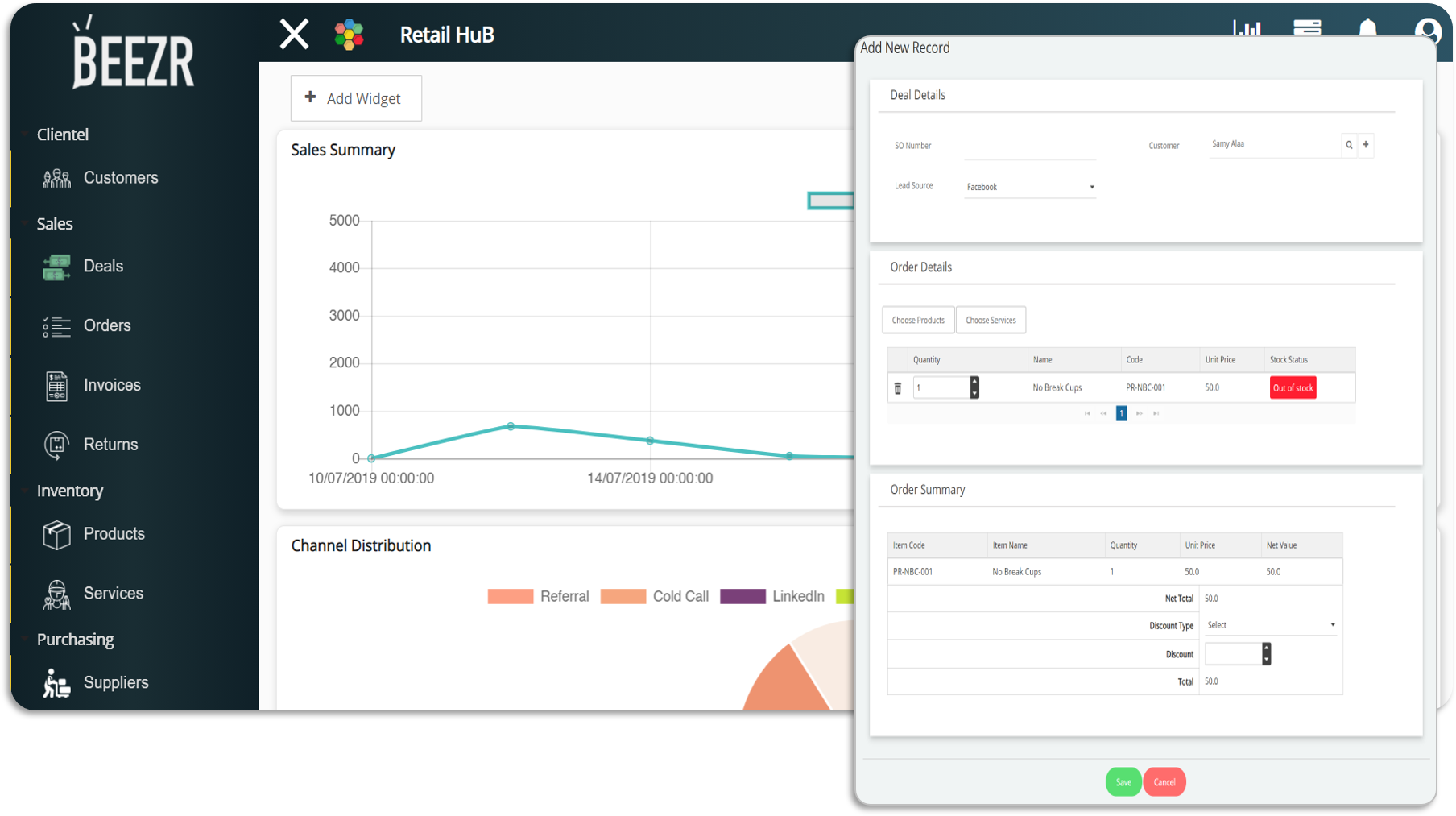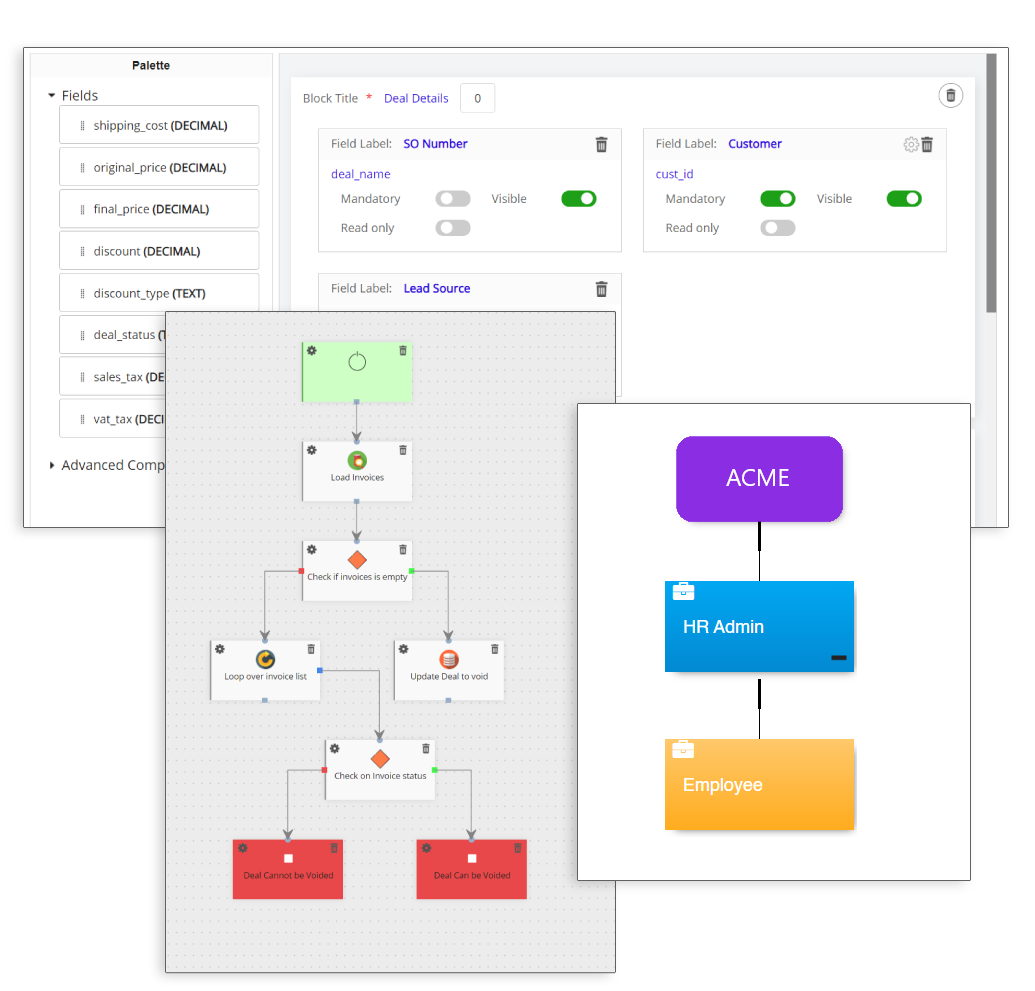 You bring the idea, we provide the tools
Beezr provides you with tools and builders that allows you to graphically realize your idea in the fastest way and
without a single line of code written!
Dynamic Forms allows you to build any form your business needs to better capture data from your operation.
Smart View intelligently groups all related transactions in a single view so you can have all the information you need in one single place.
Beezr Flow makes it easy to automate any process in your business, including integrating with other system.
and much more..
Just a brief about what you can build with Beezr– With No Code
The Possibilities are LIMITLESS
Technology Doesn't Have to Be Complex With Beezr, Technology is an Enabler – Not A Business Overhead
We don't just build, we help you analyze your business bottlenecks and best practices to digitally transform, efficiently.
We help you build your custom business applications, provide training and advice on your business applications growth plan.
Your Feedback Drives Improvement
Your feedback is what keeps Beezr going and improving.
Your success and satisfaction is our main KPI.
Feeling kind of stuck here? No problem, drop us a line and we can discuss a customized plan focused on your needs.
Pay 30$/user/month if you pay annually
Pay 40$/user/month if you pay annually
Drop us a message and let's have a chat on how we can help!